This is the welcome to a new and wonderful week. In version number three of the weekly inspiration dose you will find a variety of things that you can be inspired by this week. Being constantly looking for inspiration has been an interesting exercise for me and may be for you too. We have many reasons to be motivated and excited. Sometimes we do not realize the wonderful things that are around us. Although this summer has been a bit suffocating … a little hotter than expected there are many things that help us surf the heat.
My inspiration for this week
Go to the beach at night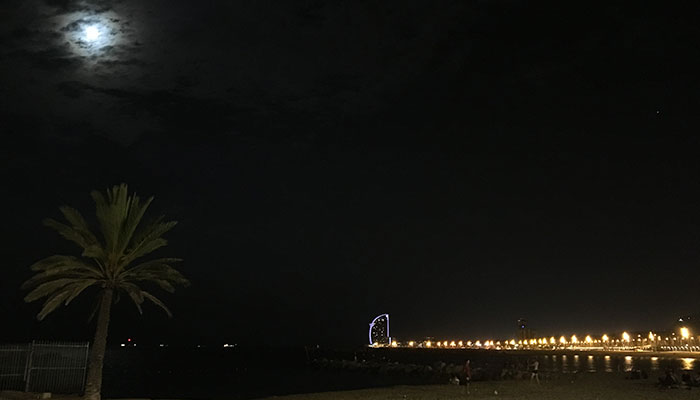 It's a bit more refreshing, and just as fun. You can play sports, go to a beach bar or sit with friends to talk. It is also a good time to take some beautiful photos. And a great opportunity to disconnect from the routine or free yourself from stress after leaving the office.
Mason Jars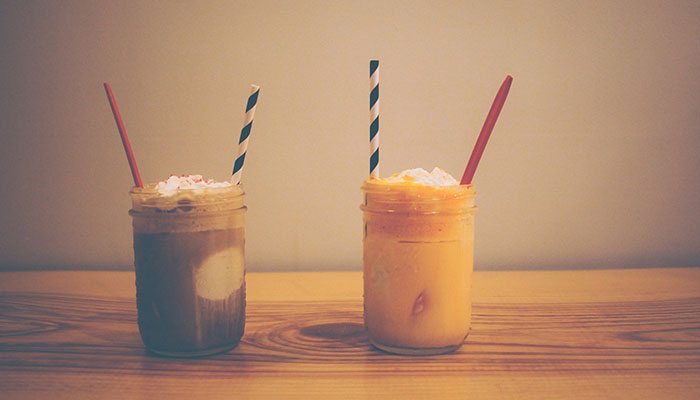 They are glass containers with a metal lid. They come in all sizes and its multipurpose system is ideal for your day to day. It has a hermetic closure that gives greater security to the container. They have been used for many years and are still used today. It is a good way to help the environment and reduce waste.
Summer reading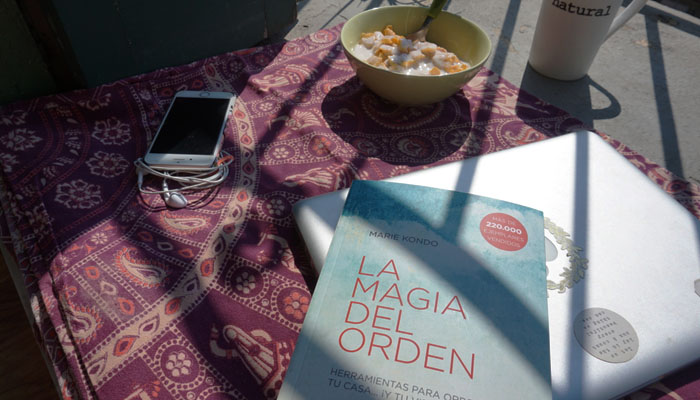 Just in time for #bookloversday this book "the life changing magic of tidying up" is a book that has helped me find effective solutions to the clutter. The author is Marie Kondo, a japanese who created the Konmarie method. I recommend it if you want more order in your home and in your life. 
Gazpacho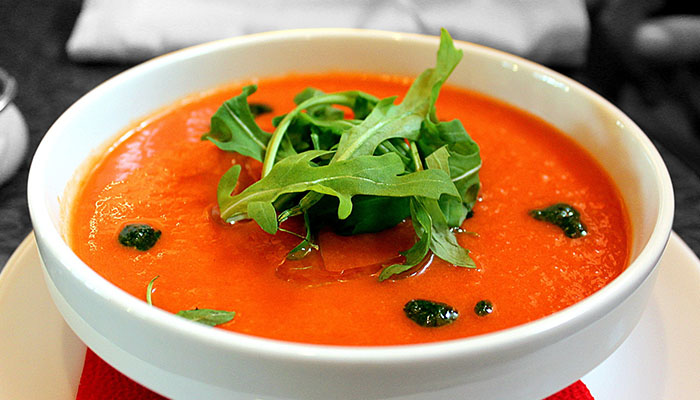 With this intense summer, I just want refreshing foods. It is said that the gazpacho comes from the time of the Romans. The main ingredients are water, oil, salt, vinegar and almost always tomato. Sometimes it is served as a main dish or as a tapa.
Friends the TV show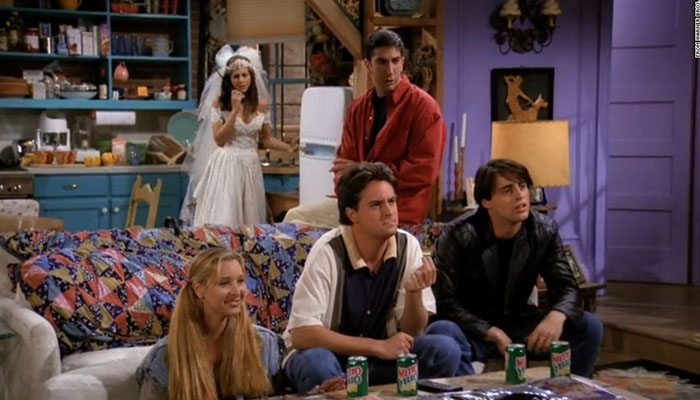 It's always going to be one of my favorite series. From 1994 to 2004 it had 10 seasons, with the same 6 main characters living common situations. Nowadays I keep repeating and laughing at the same jokes as if it was the first time I hear them.
International Cat Day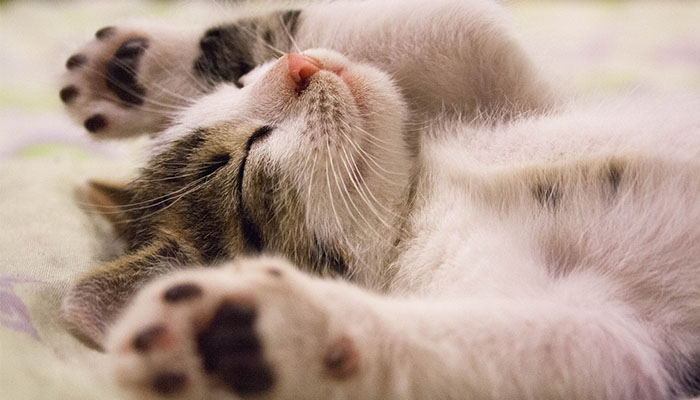 Since 2002, every August 8th the #InternationalCatDay is celebrated. For you to melt with love, watch this next video:
What is your motivation for this week?