This healthy snack option catches my attention and I do not even realize how healthy it is. I am not the most healthy person, and you can see it in the instagram account. Therefore I always prefer the food that I like before making a diet or having to deprive myself of something I want to eat.
When I heard of the nicecreams I never imagined how easy they were to make and how delicious they are.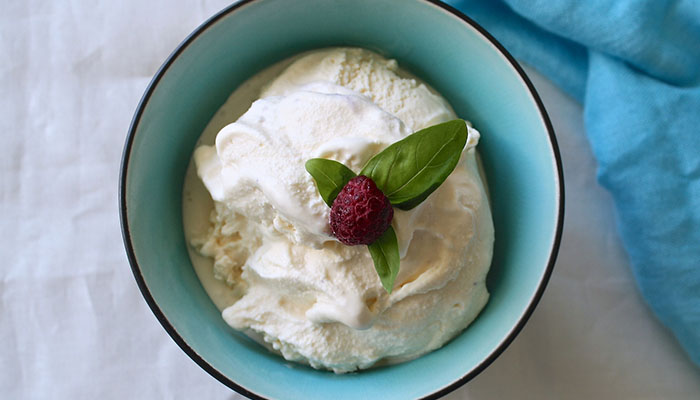 What is this healthy snack option?
It is an ice cream usually made at home. It has a base of frozen bananas that helps give it the creamy texture of ice cream. You can combine it with strawberry or peaches. No sugar is added because we already have enough sugar in these fruits.
You can put toppings like nuts, chia seeds, blackberries, other fruits or even some granola to add something crispy to this creamy texture.
The final result is a mixture of delicious flavors and colors that are the combination for a nice instagram photo. And it also makes your snack super healthy and you do not have to worry about calories, sugars, etc.
You just need a blender, some ingredients and desire to enjoy a nice nicecream.
Interesting recipes to try:
I leave you two of my favorite recipes to start enjoying these delicious and healthy snacks today.
2 chopped bananas

¼ cup of coconut milk

1 cup cranberries or raspberries

1 tablespoon of shredded coconut

mint leaves (to taste)
* Put the bananas in the blender with the coconut milk. The speed can be medium and liquefy until the proper texture is left. Use cranberries or raspberries, striped coconut and mint leaves as toppings. And now!
2 frozen bananas

¼ cup of almond milk

1 tablespoon of matcha powder

2 tablespoons of blueberries

1 tablespoon of chocolate chips
* Follow the same procedure as the previous recipe. Blend frozen bananas, almond milk and matcha powder in the blender. Use the other ingredients as toppings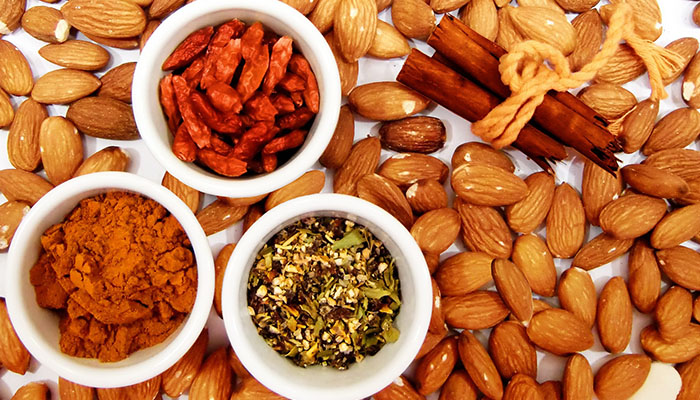 You can make your nicecream as healthy as you want. What toppings do you put on your nicecream? Leave them in a comment