August has already arrived. For some, it is synonymous of holidays and for others the peak of summer. The temperature has reached more than 30 degrees and this month is expected to continue rising. I come from Bogotá a city in the mountains, where most of the year is cold and rain is frequent. Living summers with such high temperatures is something relatively new to me. However, these days I have found a lot of inspiration.
This dose of inspiration is super charged and I hope it inspires you as much as it inspires me.
1. August starts this Wednesday.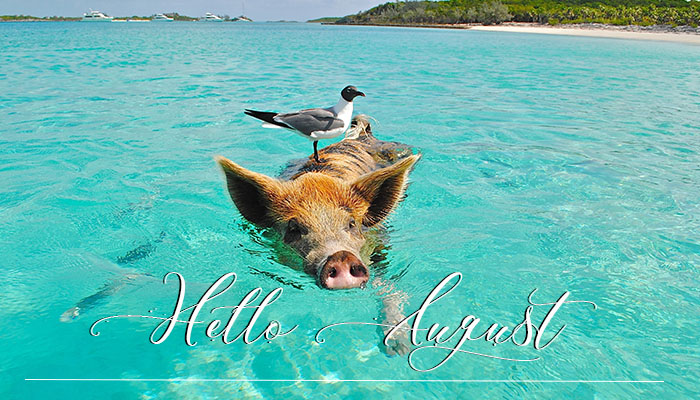 It is a new opportunity to complete new projects. Make a mid-year balance. One more time to have new goals and fulfill them.
2. Harry Potter´s birthday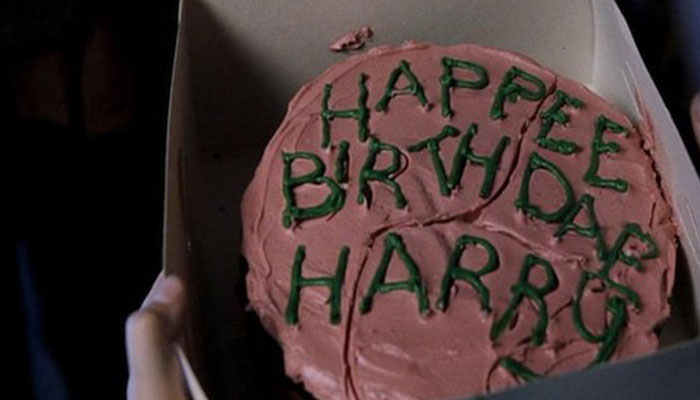 Although he is a fictional character, his birthday is still celebrated. On July 31, Harry Potter turns 38 years old. Happy birthday Harry Potter!
3. Go to the market.

I love shopping at the market. Seeing the freshness and products full of life.I fill myself with smells, colors and flavors that are translated to the table of my house.
4. Ice creams, gelatos and everything frozen.

With the temperature we have these days, everything cool and refreshing is welcome. Every gelateria in the city is stealing my heart.
5. 

 The perfect recipe for perfect pancakes


If you love pancakes like me, this video is for you.
6. Fans
We can not survive the summer without them.
7. Toys that made us
My Netflix obsession of this moment, dedicated to the child we carry inside. It is a good way to remember the past and to know the stories behind the great toys that were made and are part of marking our history.

8. Something to think about…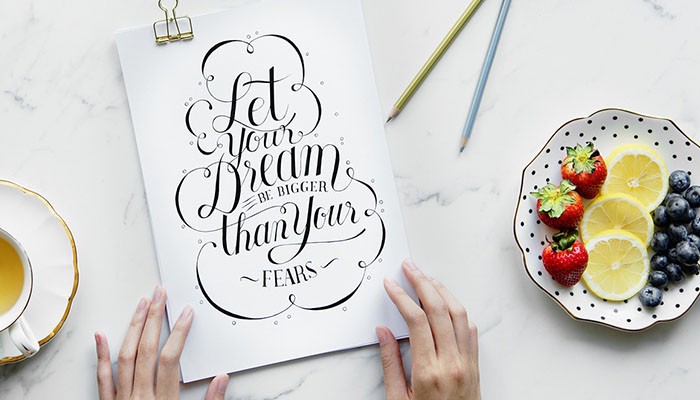 This is my dose of inspiration for this week. It is important that we maintain our inspiration and active creativity to put more desire to what we do.
The things you do this week, do them with love and passion.
Happy week for you!
Follow me on social networks @brunchbyvictoriawu and discover secrets, places for brunch, tips and much more.