We are in the middle of November and it is time that we go thinking about Christmas decorations. Some already have the house decorated since November 1, or some people celebrate Christmas in July. We see in the streets the beautiful colored lights and together with the cold, they give us that feeling that the most beautiful time of the year is approaching. Christmas is full of inspiration for us to fill our houses of love and get the Christmas spirit. In this post, I want to share my inspiration for Christmas decorations for the house.
Christmas decorations:
1. Nativity: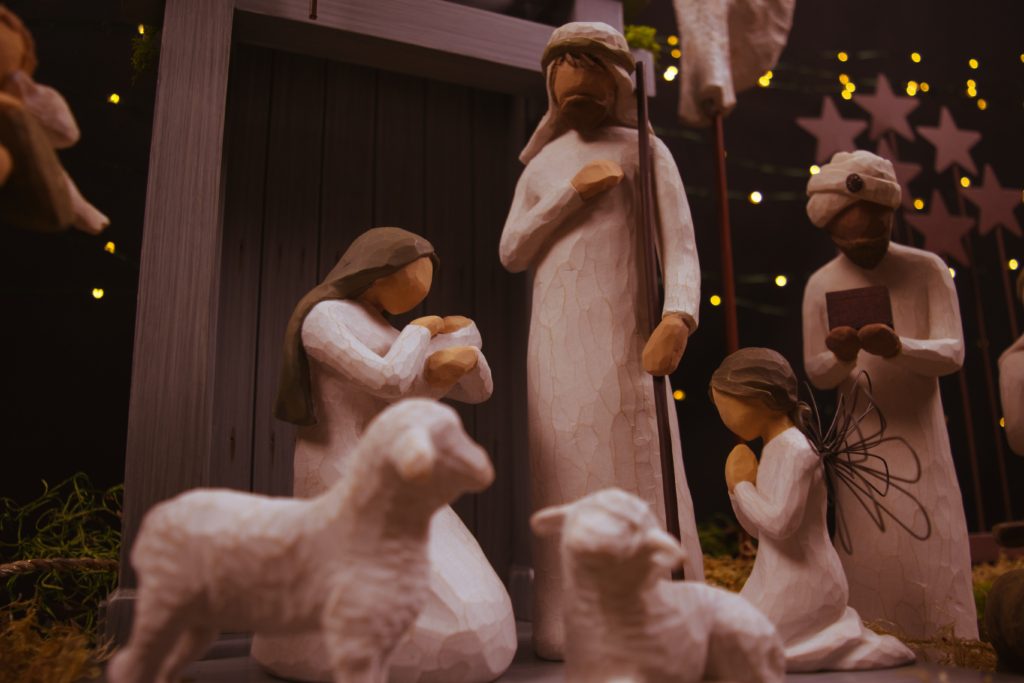 It is a very important element for Christmas. Represents the birth of Jesus in Bethlehem. Nevertheless, it is said that the first nativity was made by Saint Francis of Assisi in 1223 and has subsequently adapted to the times. In the manger can not miss The Baby Jesus, the Virgin Mary, Saint Joseph, the three wise men and the star of Bethlehem. In Latin America, it is very important to have it at home to welcome Christmas.
2. Christmas tree: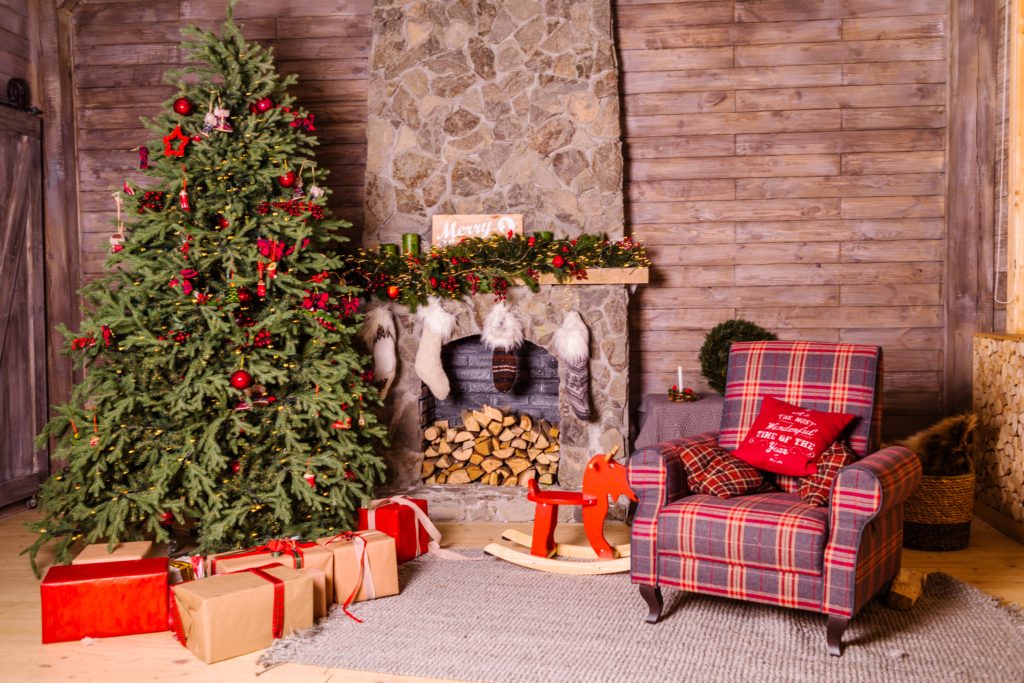 It is almost always a pine tree, which is traditionally decorated with paper or glass figures. Its origin is from northern Europe and until today this tradition is preserved throughout the world. It is a synonym for Christmas. Some use the tree to put gifts on the night of December 24. Usually, trees are real but sometimes we find artificial trees. The important thing is that it brings us joy in this age.
3. Christmas Wreath: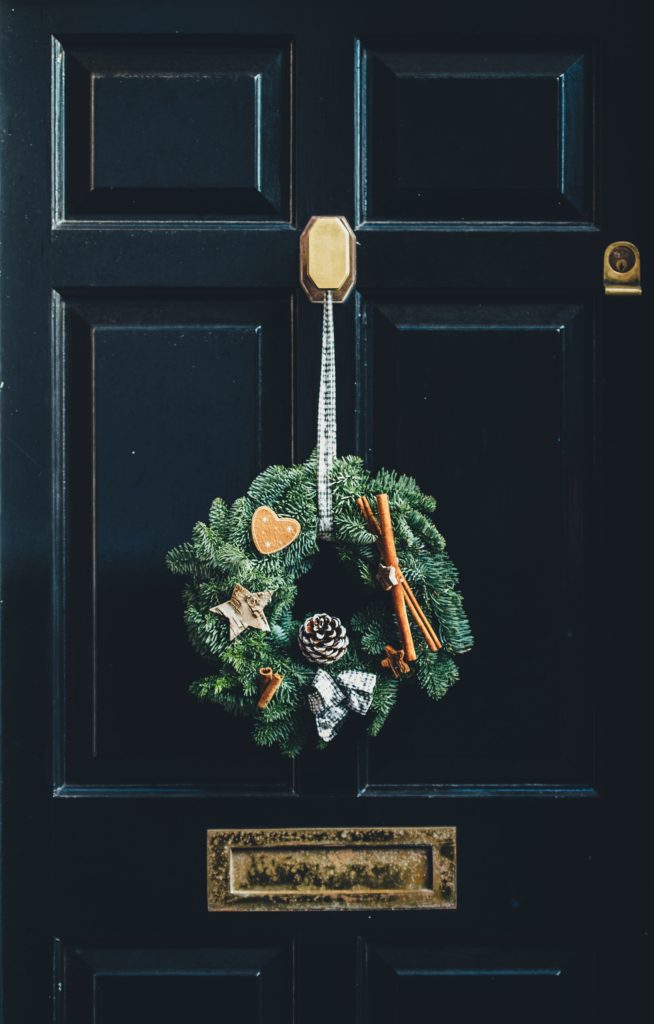 It is a symbol of Christmas, to indicate that Christmas is coming. It is made of pine branches (such as the Christmas tree), it can have some decorative ribbon and some additional ornaments, such as balls or candles. The circle represents the cycle of the 4 seasons and it´s infinite.
4. Candles: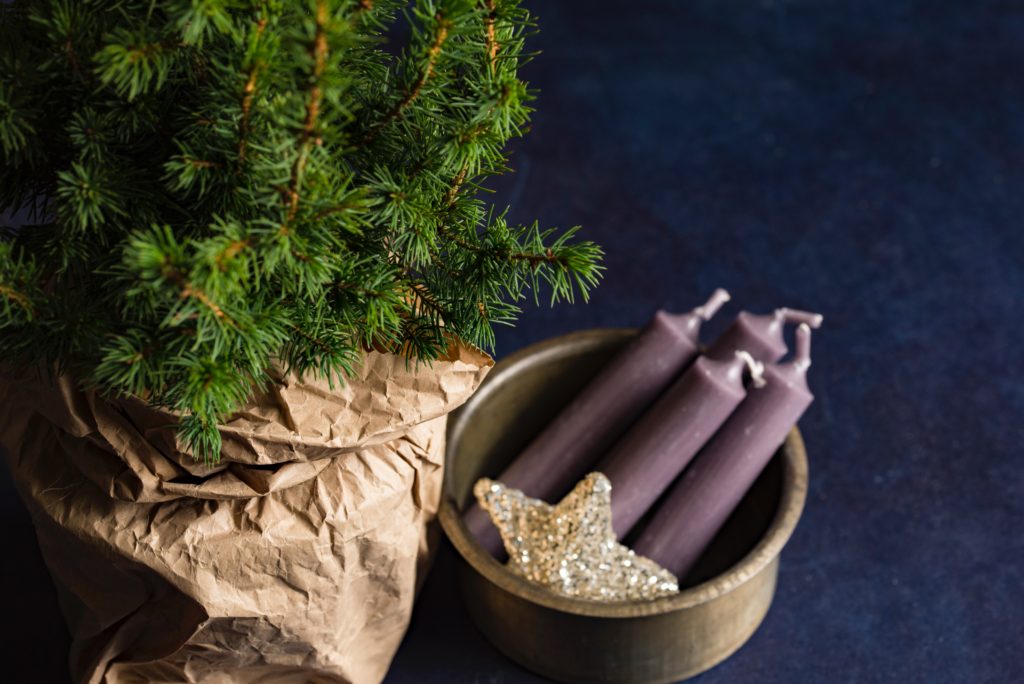 I love that the house always smells good. Scented candles like pine or cinnamon are suitable these days. These kinds of scents bring me many beautiful memories when I made cakes as a family or put the decorations throughout the house.
5. Poinsettia: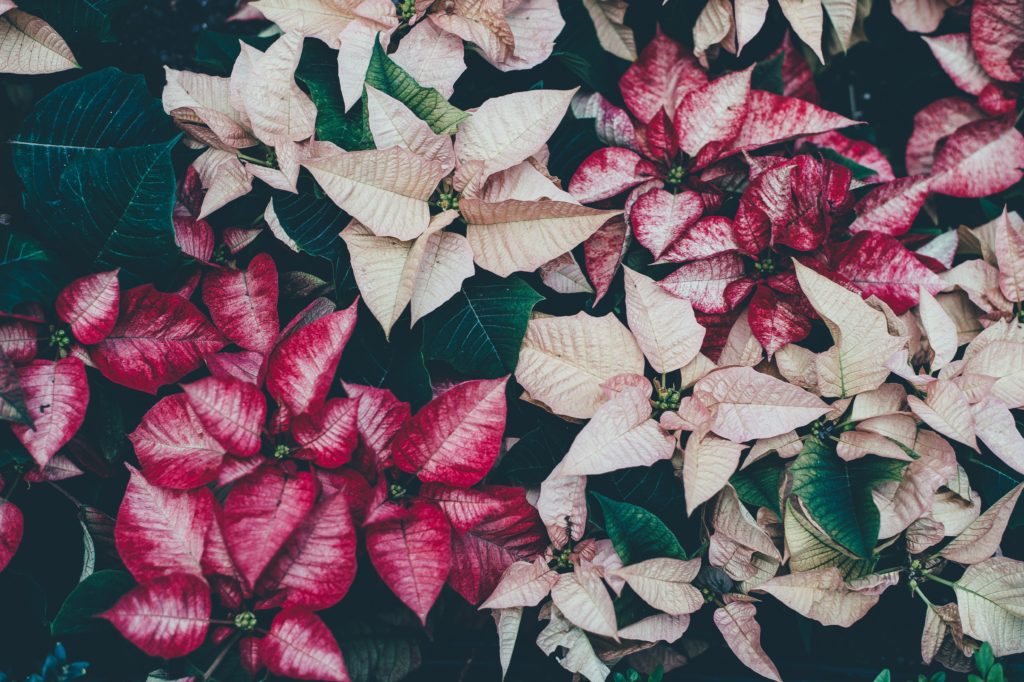 It is a plant originally from Mexico but already commercial worldwide. Its red and green colors are ideal for Christmas. It is a small plant that helps us to decorate our houses. Winter is the best time for this plant. Long nights and short days help you be at your best.
6. Christmas dinner wear: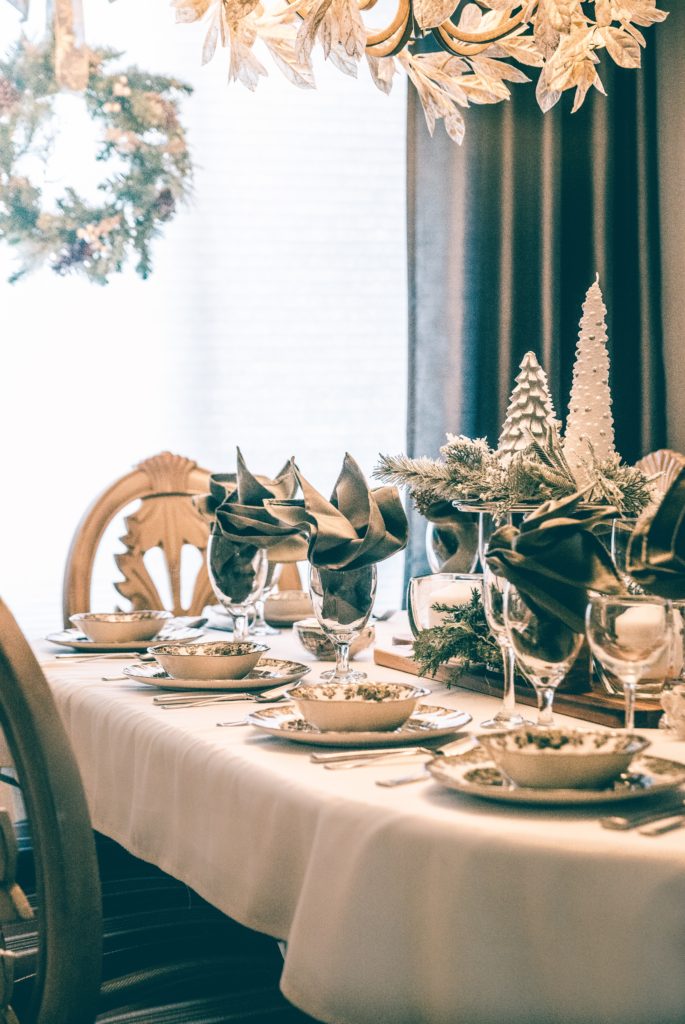 For a nice Christmas dinner with family and friends, we can use Christmas tableware, with seasonal napkins and some decorations on the table. The classic red and green colors cannot be missing but we can use more modern colors such as blue or pink tones. Never lose our essence and style.
7. Christmas Stockings: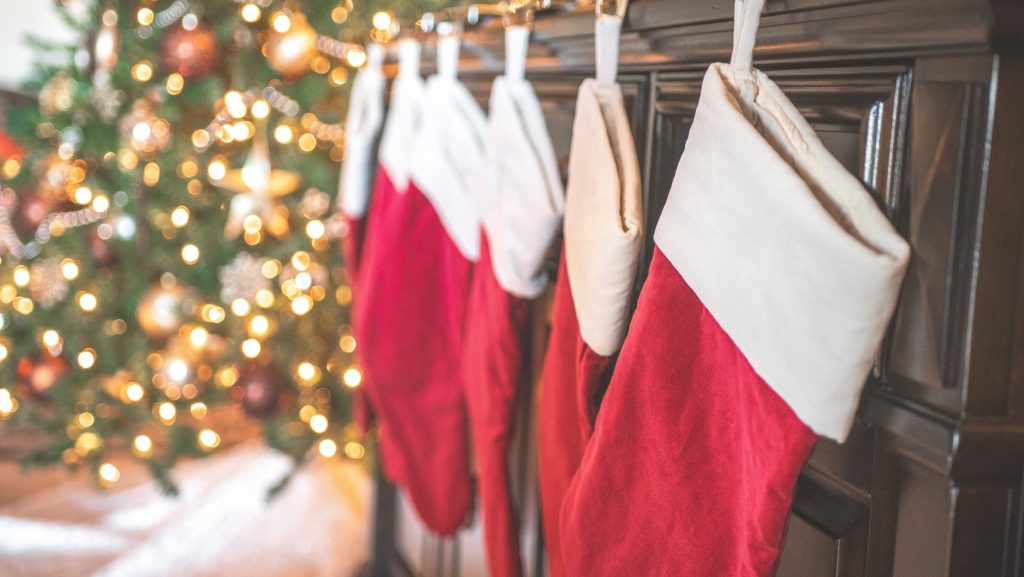 The tradition that comes from before the Middle Ages, is to hang socks to put Christmas gifts inside. It seems very original when they are decorated and personalized with the names of each person. When it comes to filling the socks it is very fun since we can put several small and large gifts. Some ideas are to put money, gift cards, candy, perfume kits, etc.
I hope my inspiration helps you motivate yourself with Christmas decorations to make your house look beautiful. Accompany the decorations with a wine or a hot drink and a good playlist full of Christmas songs to set the mood these days.