It is fall and in this post, I will share 10 things I can't live without this season. October for me is a very special month, not only because we have Halloween and we eat delicious food, but also it is a great opportunity to accomplish goals before the year ends.
The weather makes us look for a way to feel cozy and to enjoy the season. This year seems that the rain and cold weather are coming sooner than expected. But it is one of my favorite seasons, love the cooler temperature and the numerous things that we can do.
This is a list of some of the things that make this time of the year better. For me is a cozy time to feel good with yourself, to have a little break and recharge energy at home. Sharing moments alone or with family is very special and it is important to enjoy every moment.
For this fall it is indispensable:
1. Umbrella: Invented centuries ago, this ancient invention is more than handy. It is always useful to have an umbrella ready for those rainy days, plus it can be a very chic and fun accessory.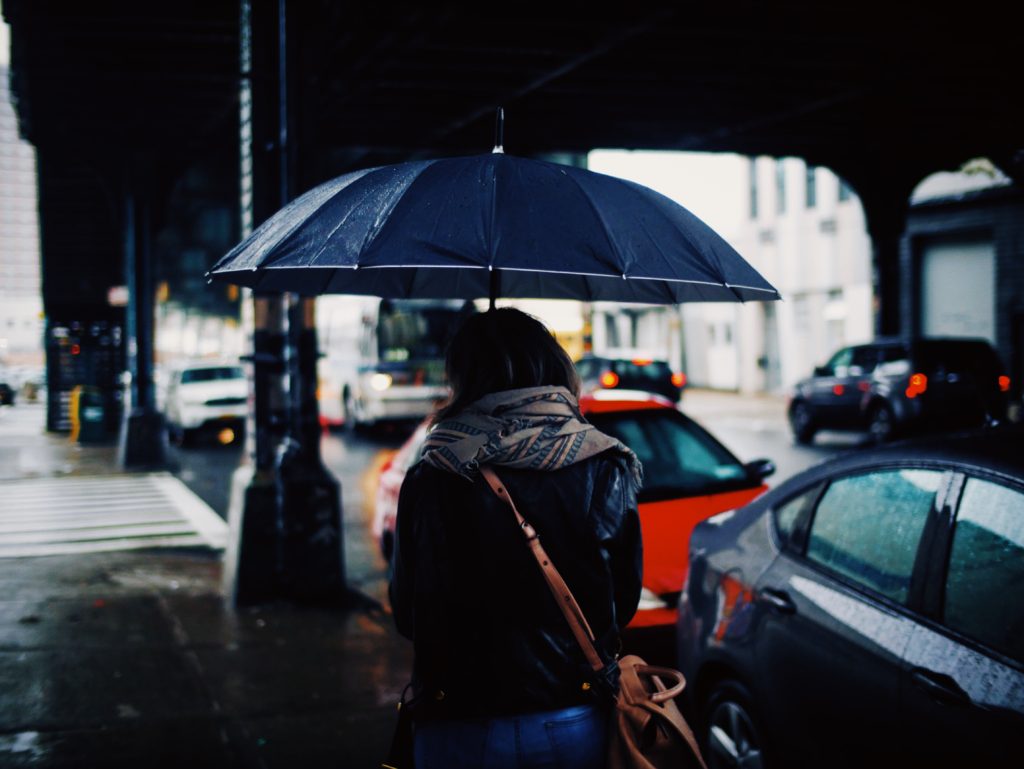 2. Cozy sweaters and warm socks: For me is an opportunity to turn around the closet and a transition between seasons. And also it is lovely to be snuggling at home wearing our favorite sweater.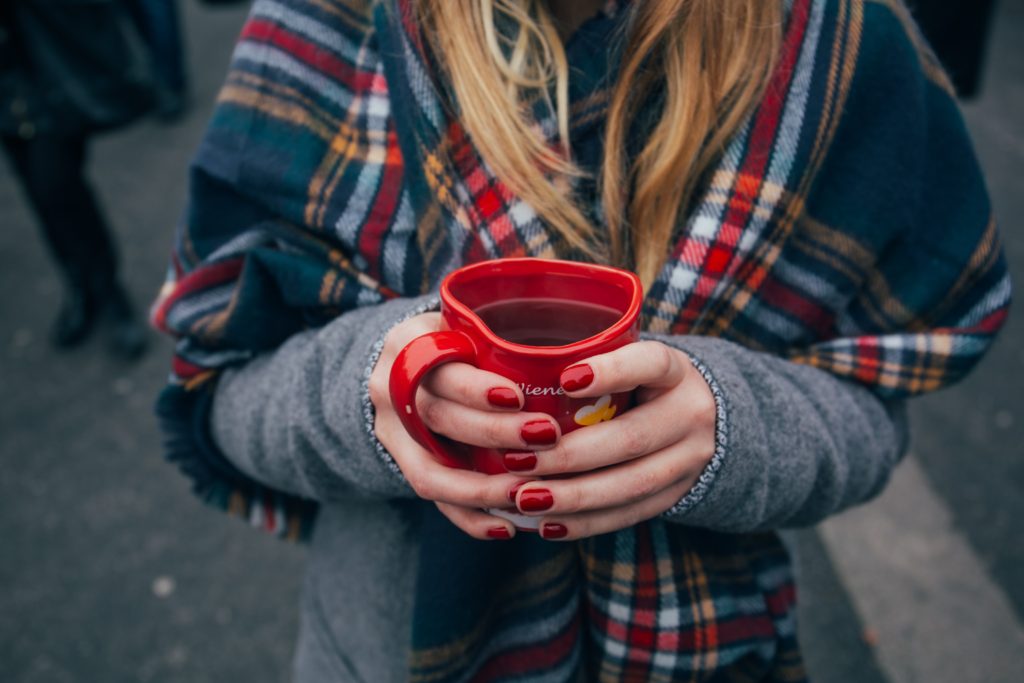 3. Candles: I love the smell of fall candles such as pumpkin spice or apple cinnamon. It reminds me of a nice family kitchen and holidays are coming.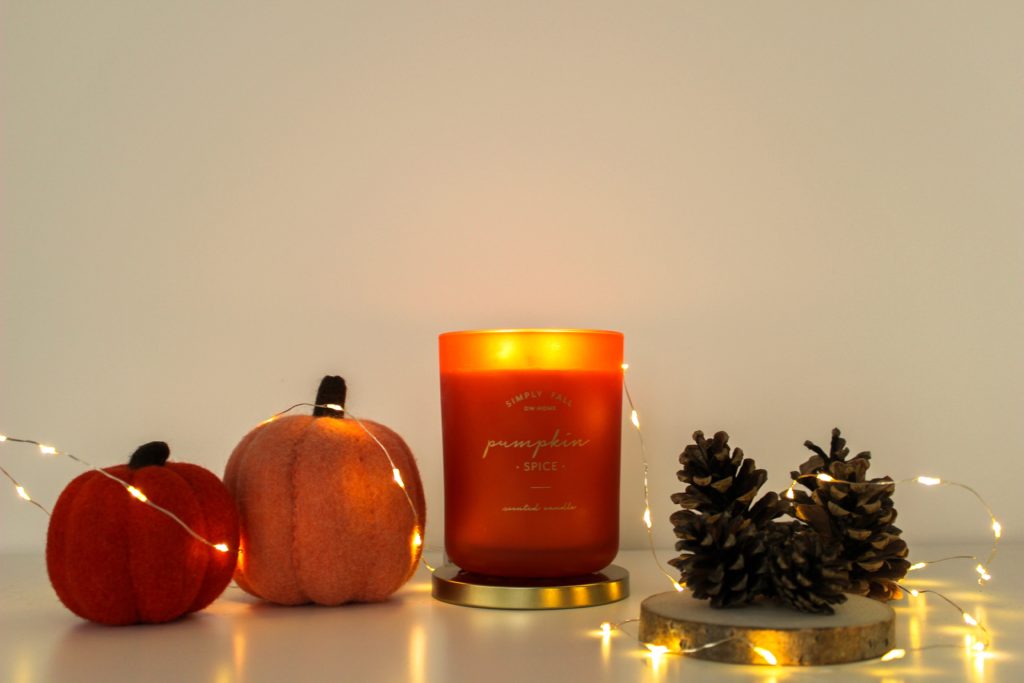 4. Mugs: Nothing better than a big mug filled with a nice hot cocoa topping with little marshmallows or tea.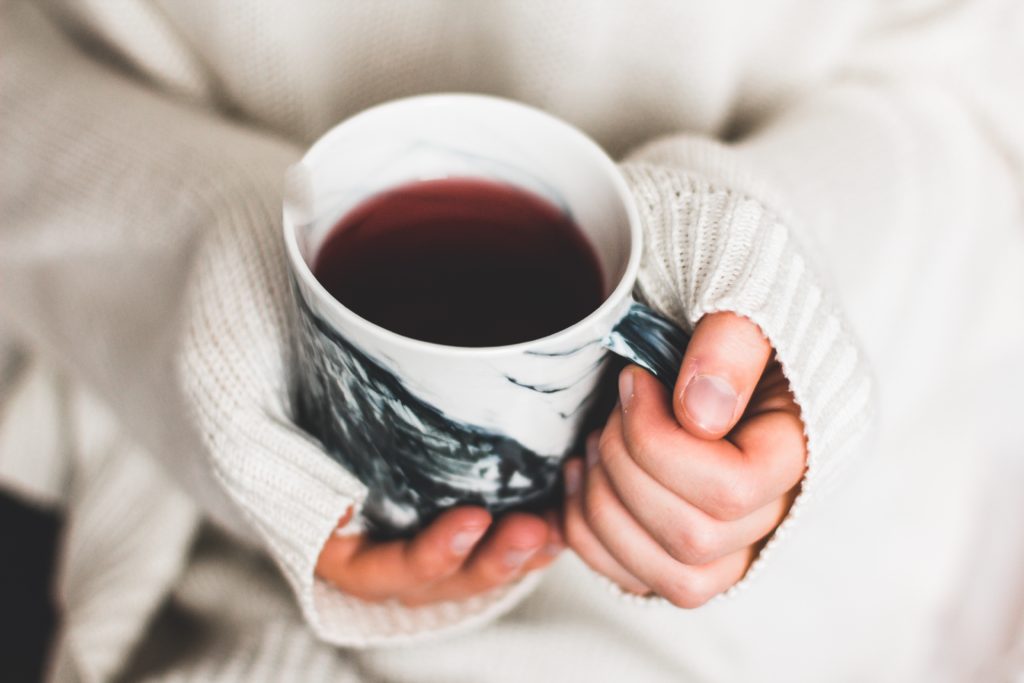 5. Pumpkins: It is a fall must. They are used in the most delicious dishes of the season such as pie, cakes, and soups, just to mention some. Also, they can be used as decorations.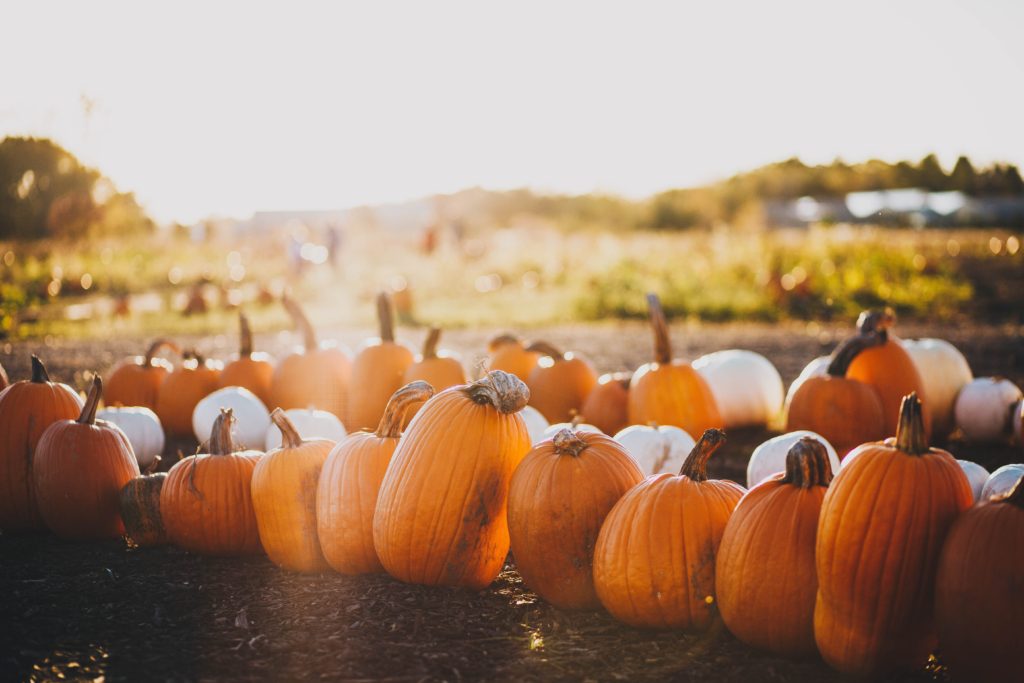 6. Movie nights at home: It feels really good to stay at home and watch a movie underneath a warm blanket. Make a bowl of popcorn and eat some ice cream. Perfect plan!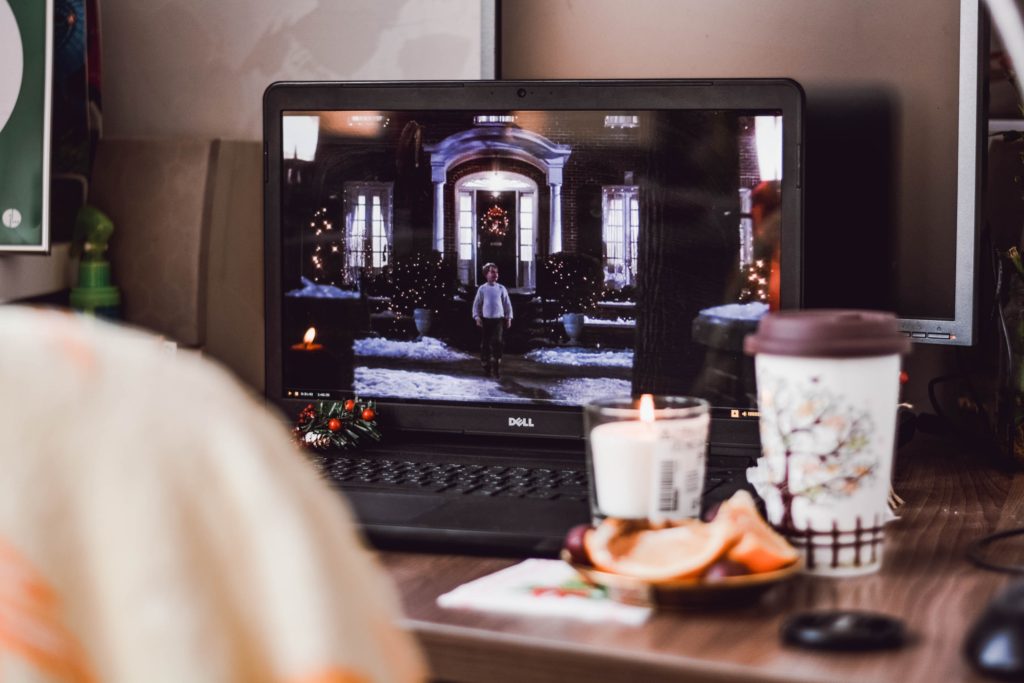 7. Books, books and more books: This works for all year round, of course. Reading a good book it is always a good idea. Because keeps our minds busy and our creativity alive. I love reading from little kids' stories to romantic novels and psychology investigations.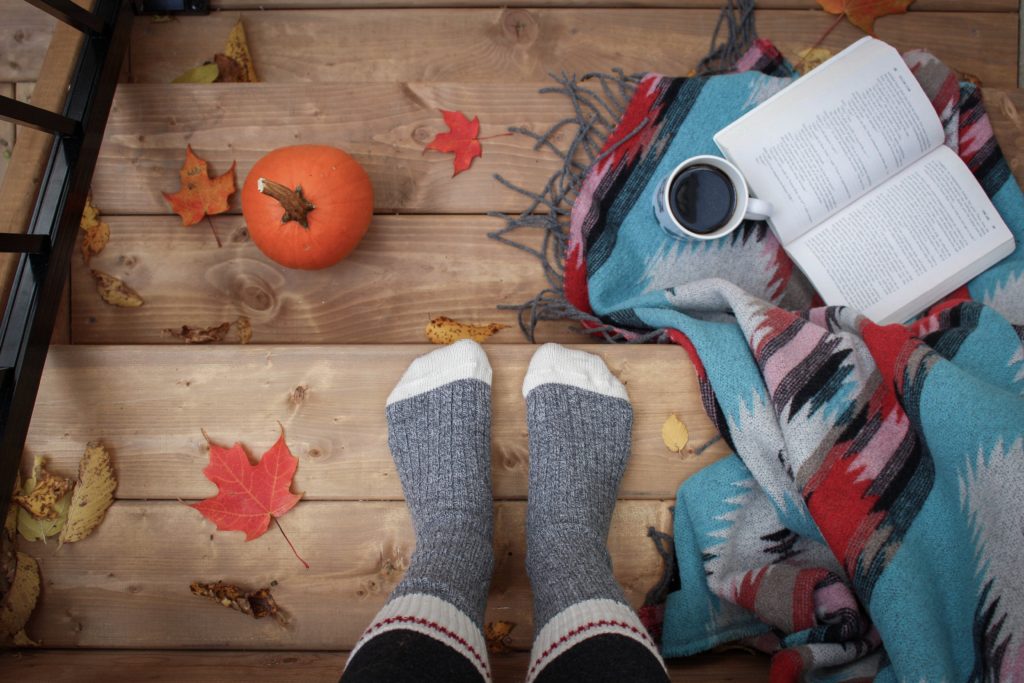 8. Churros con chocolate: The famous Spanish churros con chocolate are a great companion for a rainy day. The mix between the crunchiness of the churros crushing the sugar and the smoothness of the chocolate are the perfect mix.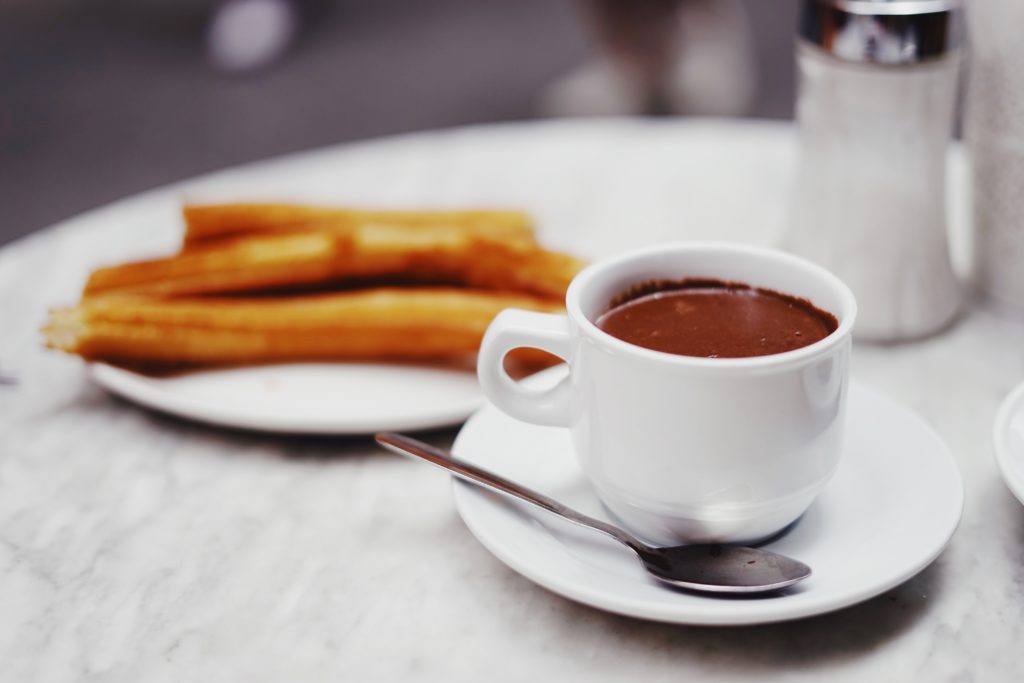 9. Colors of fall: The earthly warm tones such as oranges, browns, and purples are a great combination to warm the soul. Use in fashion or house decorations and even the leaves of the trees.
10. Planning Christmas: I know it is too early to put up the Christmas decorations, but it is not too early to plan for it. Christmas tree, presents, and vacation. It is the perfect time to plan!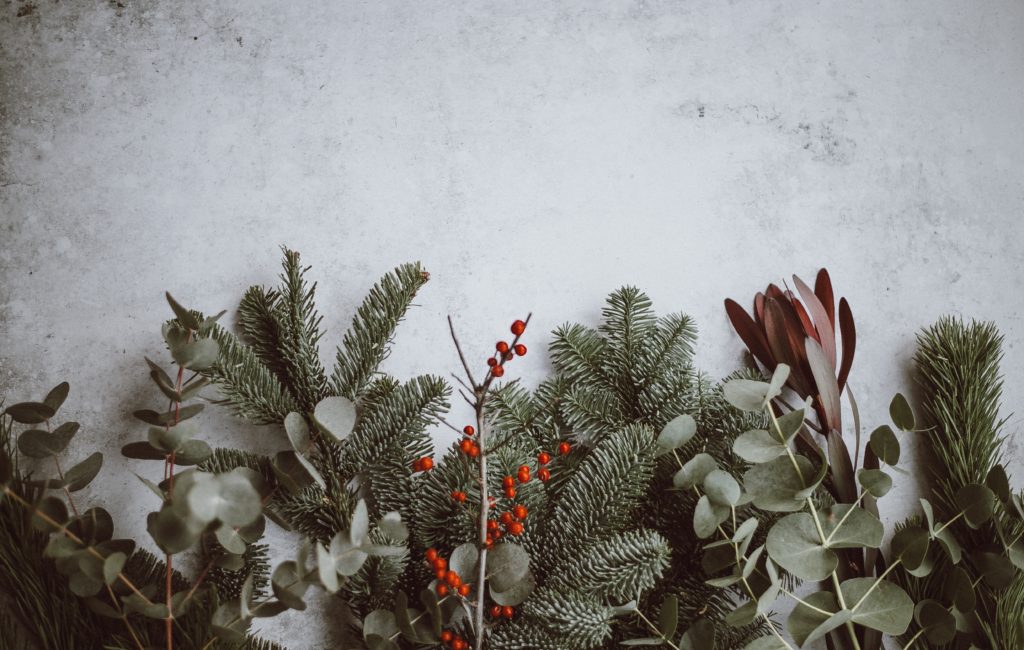 So enjoy every moment and have fun this fall.