Good manners never go out of style and off course it applies to brunch time. Although sometimes we forget them or do what is most comfortable, we must keep in mind that good manners are synonymous with education and most of all respect. The manners have "relaxed" a bit in recent times but this does not mean that they have been lost, just changed somehow to accommodate modernity. In the same way, there are things that will never change, such as: not playing with food, sitting well or using cutlery to eat.
This post is dedicated to the etiquette that we must have at the time of brunch. These are just some points that I want to share so that next time you are invited to a brunch you are ready.
Etiquette and good manners for brunch:
If you receive a digital invitation, it is necessary to answer it as soon as possible. If you are not going doesn't mean that you should not answer.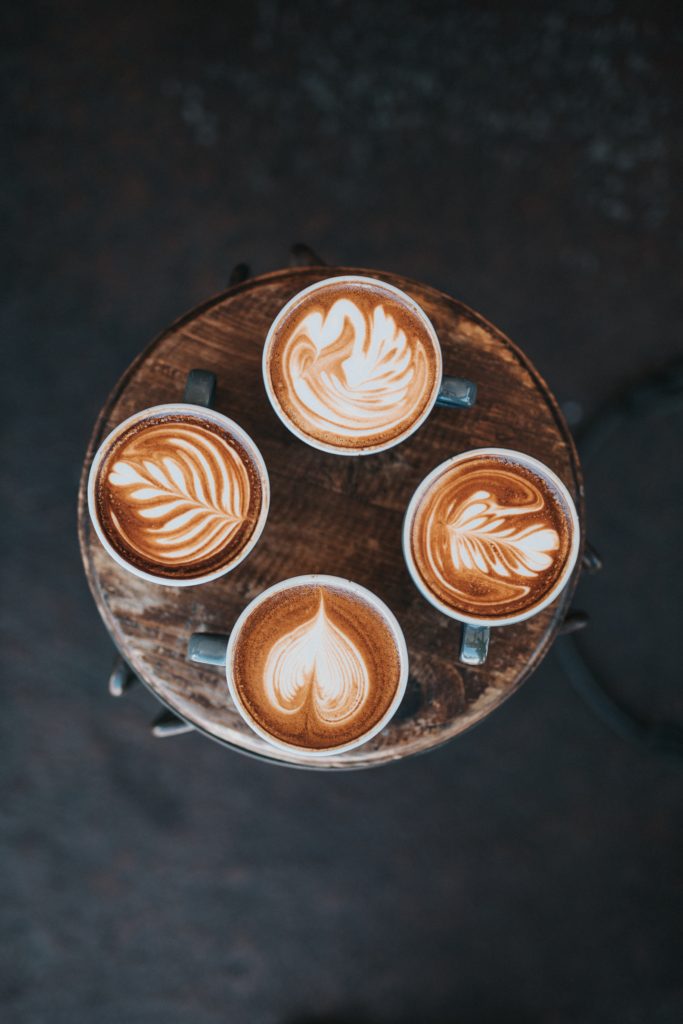 When the invitation is addressed only to you, it is not correct to arrive with a guest. It is better you ask if you can take a guest.
Do not arrive at an event where you have not been invited.
If you are invited to a house, never arrive empty-handed. It is always correct to bring a bottle of cava, a dessert or something to accompany the brunch. Better if it something that can be eaten at the same brunch.
Never be late. Punctuality is very important whether it is a Sunday brunch, an appointment, a meeting or a coffee with a friend. Arriving on time is respecting people's time.
Say hello. It is not an option, it is an obligation.
Don't put anything that doesn´t belong on the table. This includes cell phones, keys, wallets, etc … The table and food must be respected. Everything has its space and time. It looks bad to see that someone is checking the phone or making music with the house keys. This indicates that you are bored.
Do not wear sunglasses or a hat when sitting at the table.
The food plates are served on the left and removed on the right. So you don't interrupt the person who you are serving or removing the plate.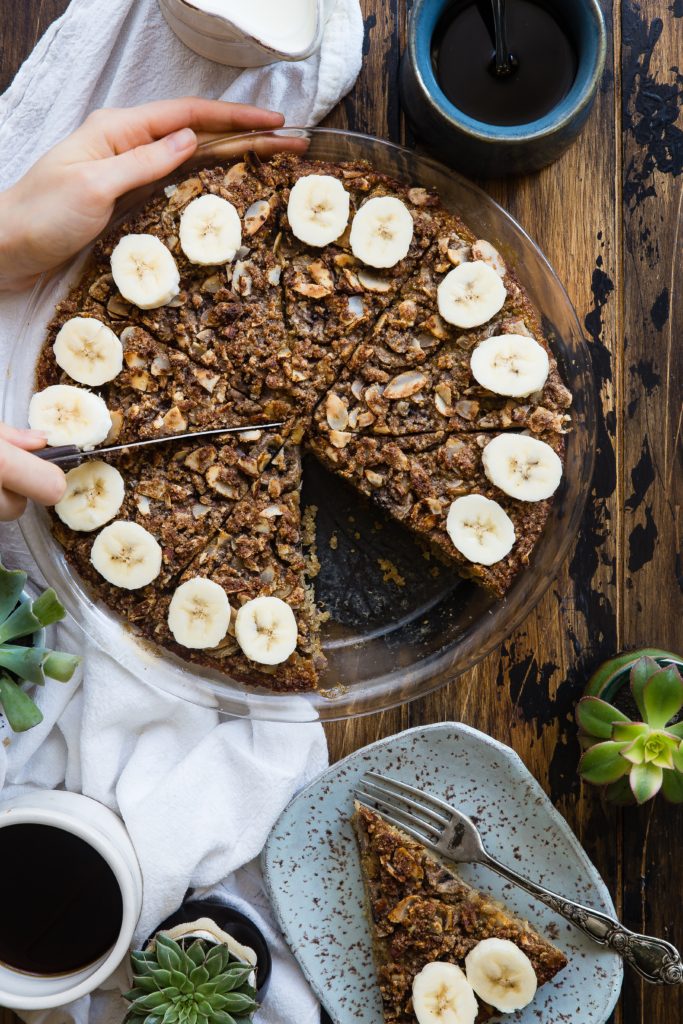 When there is a plate to share, such as a cake, you must cut the cake, put it on the plate and then pass the plate clockwise.
Use the napkin. If it is made of cloth, place it on the legs and in case it is very large leave a fold.
Like always chewing with your mouth closed and you should not put your elbows on the table. We know this since childhood.
When you finish eating, put the cutlery horizontally to indicate that you have finished eating.
A good host does not let his guests abuse the alcohol and reach a drunken state.
If you need to share in social media the brunch in which you are at the moment, ask the other guests if it is okay with them. Take the photo or video you need, do it discreetly and upload it later. There is no need for all the guests sitting at the table to wait 15 minutes to start eating.
Eat calmly and most importantly: enjoy the moment.
I hope this post helps you when you go to brunch with your friends. It is important that you keep in mind that different protocols exist in different parts of the world. If you are in an international environment, each guest may have their own manners and that must be respected.
A good example and proper behavior will always speak well of you.