Pumpkin, spice, everything nice and run homes to prepare all those delicious recipes that this season brings us. They come in different shapes and sizes that work not only as the main ingredient for delicious dishes, but also as part of the autumn decoration, including the traditional Halloween.
Since always the dishes with this ingredient have been my favorites. Pumpkin soup on a cold day, or some baked pumpkin chips with popcorn to watch a movie, or hummus to eat with toasts. And so there are countless recipes for cakes, breads, desserts, etc.
A pumpkin can last up to a month after maturing and up to three months refrigerated. It is important to have it in a place of room temperature so that it lasts longer. Among its nutritional values ​​we find vitamins, iron, potassium, phosphorus among others. This vegetable has many advantages, and in the kitchen you can use it all; from its hard skin to its seeds.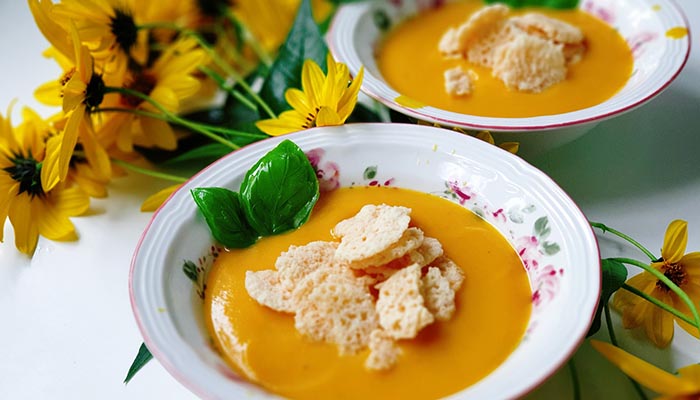 5 benefits of eating pumpkin …
Help take care of your eyes
Improve your immune system
They benefit the skin thanks to their antioxidants
Combat fluid retention
Help fight depression
Some uses of it
– Pumpkin has special properties that benefit the skin. The use of the pulp used as a mask can help to alleviate imperfections in the skin such as freckles, small wrinkles, specks etc.
– The oil of pumpkin seeds, helps in burns to reduce their consequences.
– Its use in the kitchen should be frequent, since its nutritional value brings benefits.
– Its seeds can be baked, with a little salt and spices make a delicious and healthy snack.
– Coconut oil, milk and pumpkin make an excellent conditioner for hair.
– Consumption followed by this, helps reduce asthma problems.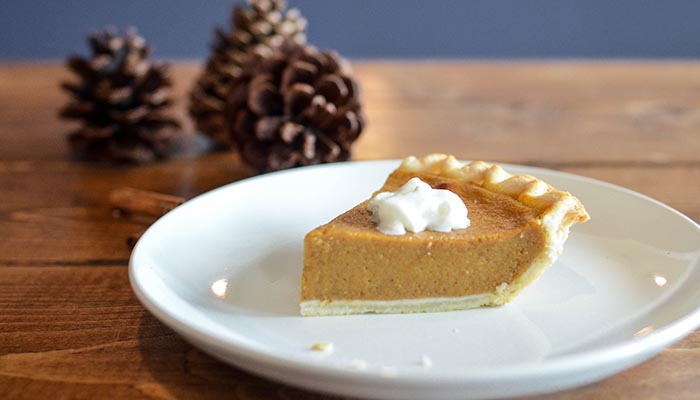 We already know the uses and benefits of this food, which helps us improve some aspects of our health and nutrition.
We must incorporate more natural products in our diet to avoid health and nutrition problems.