This year marks the 25th anniversary of the series Friends. A sitcom of the 90s that we fell in love with and with their stories among this group of friends who live in New York and drink coffee in Central Perk. This series is clearly a reference of pop culture. To this day it is still a most watch series and their 10 seasons that continue to entertain us with their comedy as if it were the first time we saw it. It has an excellent combination of cast, and directors. Each character of Friends shows us unique characteristics that make the show more interesting.
There are already many brands and even the series itself that has taken over this anniversary. Merchandising and memories that are only found these days and with limited editions are the favorites of many. For this reason I wanted to make my weekly inspiration about Friends.
Friends the serie:
All seasons now available on Netflix:
Netflix has been fortunate to have all 10 seasons available. Of course, they had to pay a large ammount of money to have this privilege. Friends will be available on Netflix until 2020, and then it will go to HBO. Also the CBS channel will have the episodes of Friends on TV for all this month. So you have no excuse to do a marathon and get into Friends fever.
Lego has also to join the celebration by bringing a special edition representing the famous Central Perk coffee, which also includes the characters of the Lego version series.
Pottery Barn couldn´t miss the opportunity: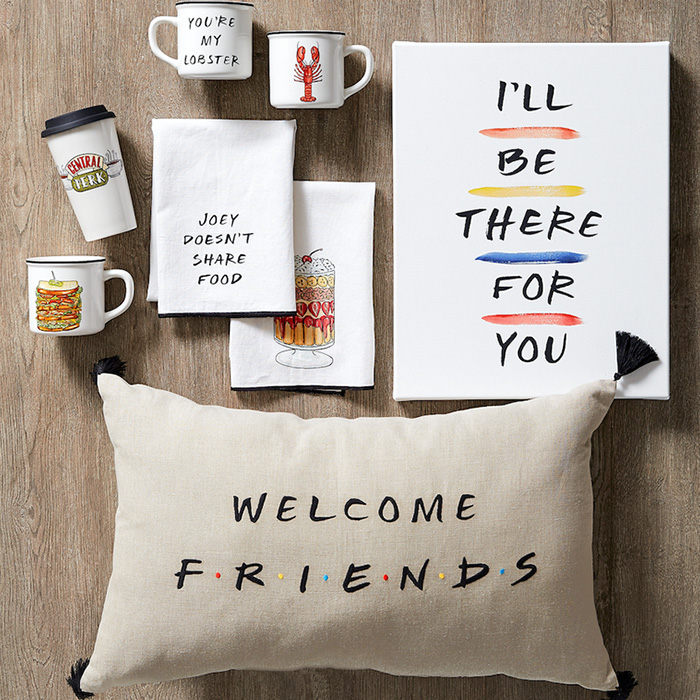 Pottery Barn joins this celebration with a collection of 14 different products including mugs, cushions, rugs and even the incredible table that Rachel and Ross bought in one of the episodes ("The one with the Apothecary table").
Pop-up store in New York: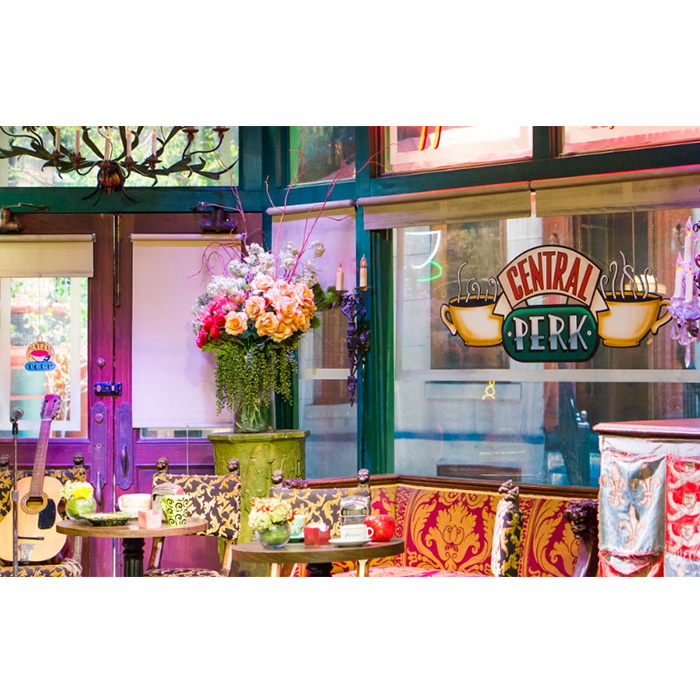 From the beginning of September and for a whole month, the pop-up store will be available in New York City, with the perfect setting to take pictures, recreate the best scenes, have coffee in Central Perk and even buy one or two souveniers.
Primark is also present in the celebration: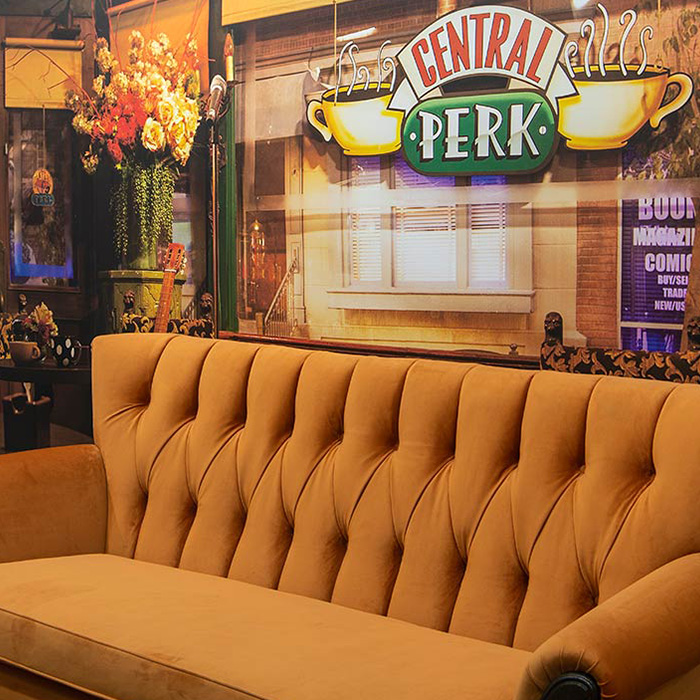 For Friends fans, Primark not only brings a super collection of pajamas and home accessories. In Manchester they recreated the same Central Perk so that the fans felt like in the same cafe.
And as you can not miss, the iconic song of the series. I assure you that when you listen to it you will sing the chorus "I´ll be there for you"