Summer brings us the best sunshine of the year and that's why we have to get the most out of each day. It is very motivating to wake up and be able to open the windows to be able to receive the hot breeze in the morning. A good breakfast seating on the balcony or a nice picnic on the beach are the things that make us happier in this season.
This time I want to share a dose of inspiration, summer edition: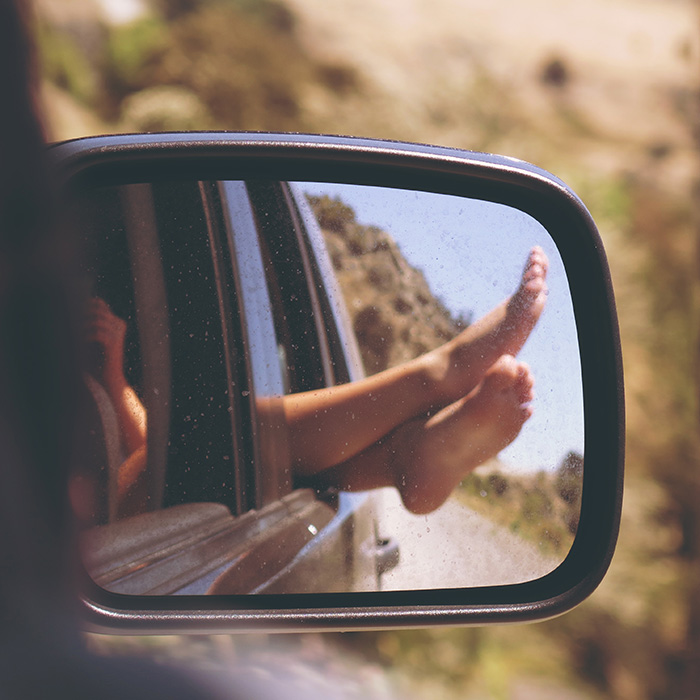 1. Summer trips
Summer is a perfect time to travel. Not only because of the light luggage but because we can do a number of activities. Even short trips become fun times to enjoy. We have possibilities to travel by plane, train, car and even bus.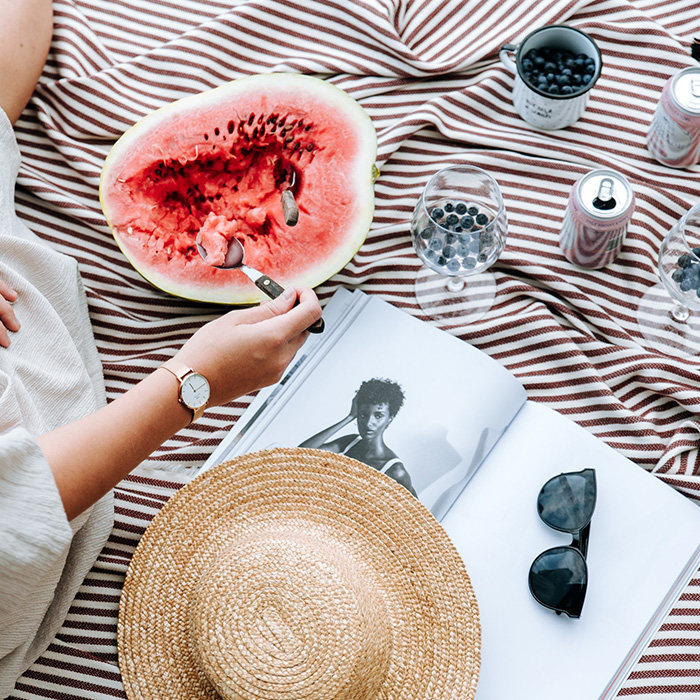 2. Summer food
Summer brings us a variety of delicious fruits with which we can make great desserts or simply eat them alone. It is a good time to take advantage of the quantity and variety. The markets are full of colors and aromas that sweeten our days. Fruits such as watermelon and peach are examples of those we find these days.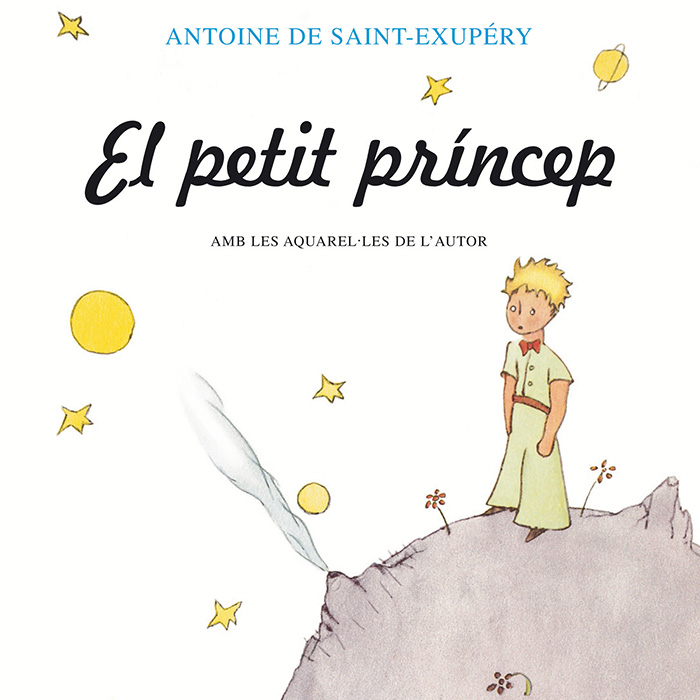 3. Classic books
This is a very good time to catch up in reading. Either with the newer titles or the classic ones we can expand our literary knowledge. For me the classics are the ones that never fail. Books like "The Little Prince" or "Romeo and Juliet" are what make me escape reality and enjoy a day at the beach.
4. The song of the moment
The artist JBalvin continues to surprise us with his songs and collaborations with great artists such as Rosalia or Bad Bunny.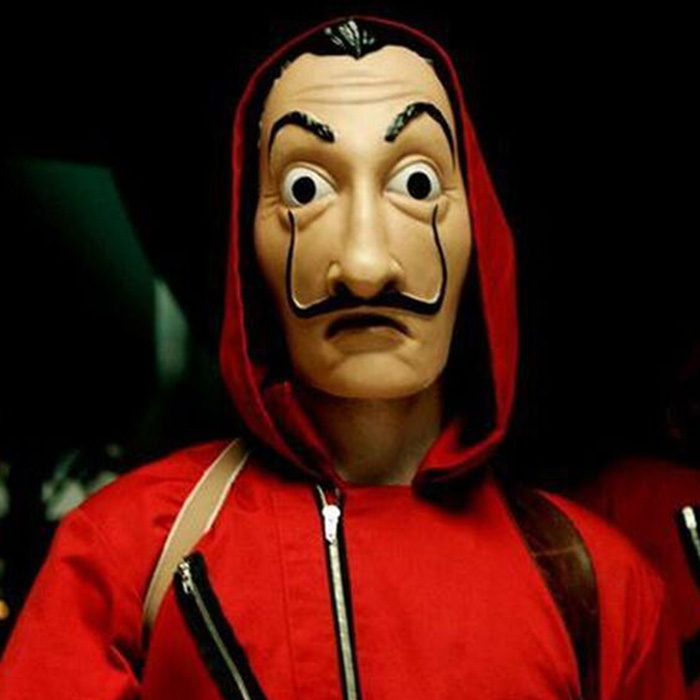 5. Most anticipated series
Without doubt one of the most anticipated series of the whole year is the third season of "The paper house". A series that leads us to a story of intrigue, deception and a lot of money.