Well, and the time has come … this 2018 World Cup is over. For many sports commentators, the World Cup has been nominated for the unexpected. This world cup left me a few extra kilos, and it is not for less.
Nevertheless the solidarity with the countries that reached the final, demonstrating the talent and the luck that took them far. Those nerves are over to see the players suffer those last minutes of the match and hope that the referee of the last whistle.
It was a hard world, where each of the players gave their best. Each coach, manager, doctor and fan had a heart that beat faster in each game, when the ball went to the goal. And as we have said before, not always the winner is the best. But on the court is the honor of each country that played. And in each stadium are the songs of the fans, who wore their country's shirt cried, shouted and celebrated. These emotions are only suitable for strong hearts, which bet on faith and hope to win.
The preparations for the next World Cup in Qatar in 2022 are already underway. Although there is still a long time to go, plans are already being made for this great football party. They begin to train the cracks of football to be the best.
What I learned from this 2018 World Cup
It was the first time for Russia to host a World Cup.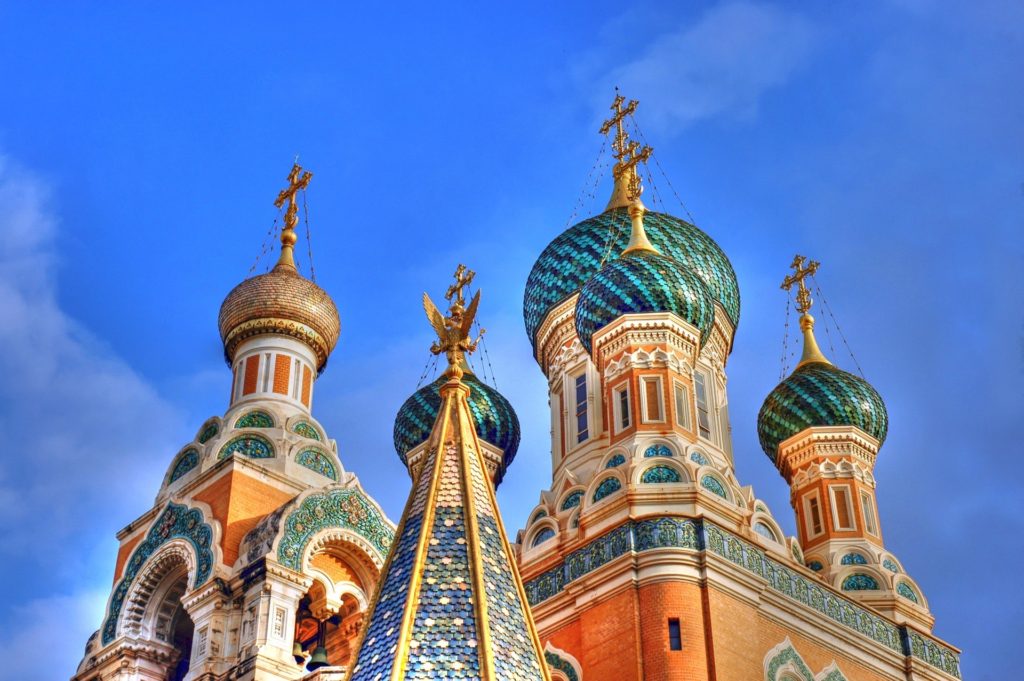 32 countries in total disputed the title of the best in the world.
Men also cry and the more they cry, the more attention they will get.
Italy was missed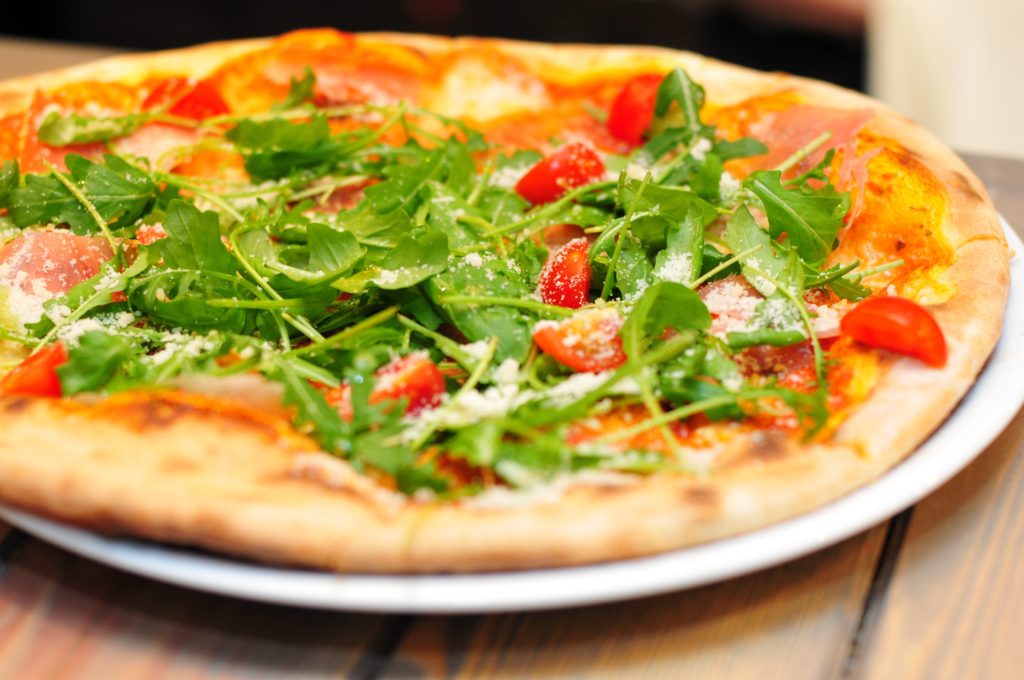 The strokes of luck exist, and the falls also.

This world cup was the most technological in history.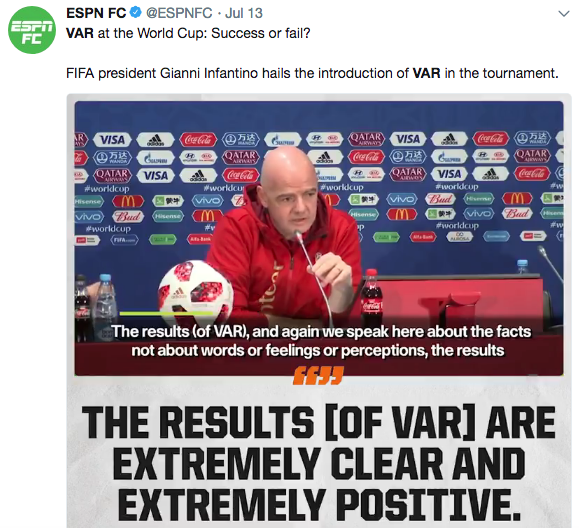 The Japanese will always set an example to the whole world.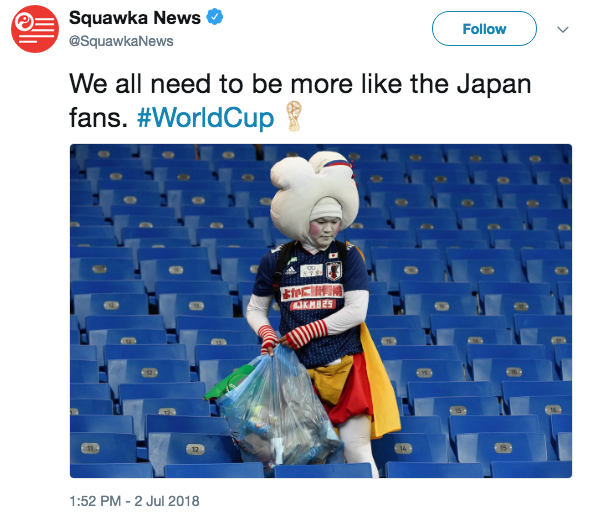 Each world cup is another piece of history.
The winner of the football world cup will take a treasure to his country
A cup designed by Silvio Gazzaniga.
It has 5kg of 18 carat solid gold.
It measures 36.8 cm high and weighs approximately 6.138 kg.
Since 1974, the names of the winning countries have been recorded on the cup.
There is enough space to record the winning countries until 2038.
And if you ask me, who is going to win well …