We are in that transition from summer to autumn. The temperature is gradually decreasing, although sometimes it confuses us a little. I am very excited about the fall, my favorite season. Many changes come with the arrival of a new station and it is not just going around the closet.
It is a change not only physical but also emotional. We let time take care of changing our routines little by little. Starting by changing those tropical smoothies for hot chocolate and sandals for hot stockings. The mood is not the same as in summer, therefore some days we need a little extra motivation.
For food lovers like me, as I also is a good time of transition. Soups and hot dishes are what conquer the tables these days. It's a good start to the season, not only because of the changes it brings, but also because each season is synonymous with renewal.
One cycle ends and another begins, nevertheless sometimes it arrives earlier and other times later; but always the moment arrives.
My dose of fall´s weekly inspiration:
Ice cream for breakfast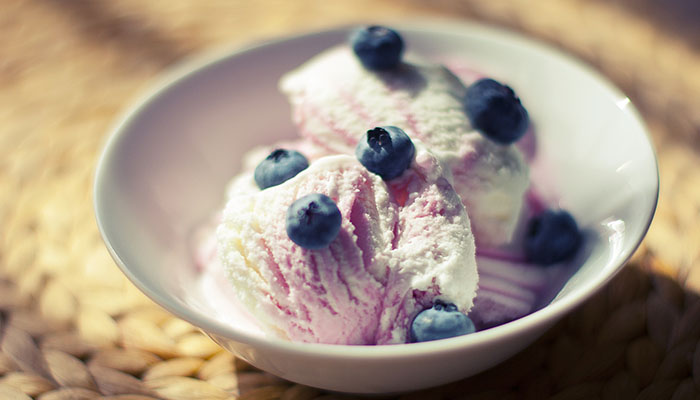 No, not literally or well, why not? I found this book written by Laura Jane. I am very excited to read it from beginning to end. Sometimes we forget to connect with our inner child. We need to add a touch of fun to life.
Pumpkins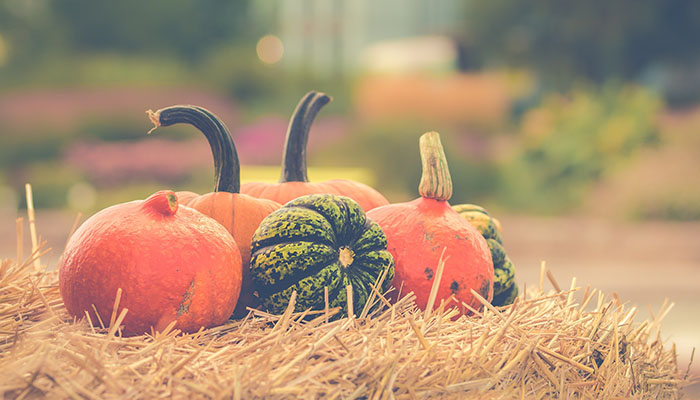 We already started to see pumpkins through the markets. They are synonymous with autumn and Halloween. This vegetable gives a special touch to the season. We can not live without the wonderful and striking pumpkin soup.
The Chicago Wheel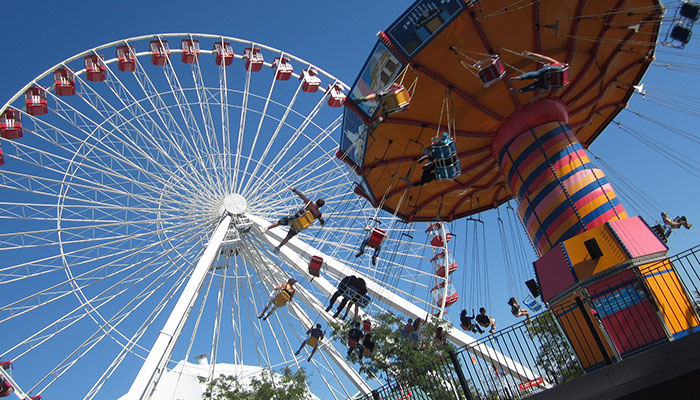 Also known as the Ferris Wheel, trip to the moon or round the world. It is so named because the first wheel was built in Chicago in 1893 by engineer George Washington Ferris. Nowadays it is very famous in important cities like Paris, Los Angeles, London and even in temporary fairs.
Carrot Cake

Spongy, sweet and healthy with a unique texture that is achieved with the mixture of ingredients. The perfect balance between the soft and the dense. It is ideal for sweet cravings that come to us from time to time.
Facemasks
via GIPHY
There are for all skin types and with different objectives. To clean, renew, hydrate, etc. It is important to take care of our skin and make masks frequently. With the change of climate we also have to pay attention to changes and skin care.
Rainy days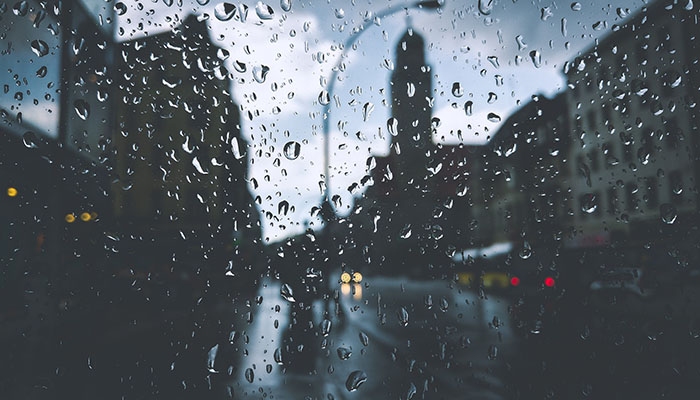 I like the rainy days because they force us to take things easy. Stop a bit of the day-to-day careers and listen to the sound of water hitting the window. Pause and continue.
Overnight Oats
After the summer routine we return to resume activities. The days begin to be shorter and each time with more things to do, that is why the time of each morning is precious. These recipes loaded with energy will help you to optimize breakfast time and are also ideal as snacks.
This is my inspiration for this week, I would love to know what inspires you. Leave a comment below