The arrival of spring fills me with much happiness. So we have rainy days and sudden climate changes (global warming). It is proven that in the spring time our brain produces more serotonin which are substances related to good mood.
And as we know, there are few things we can do to improve our mood, for example eating well
Spring is synonymous with rebirth. The trees that lost their leaves in the winter already begin to dress in green. The animals awaken from that long winter and the flowers begin to show their first petals. We feel more attached to nature with all its splendor and those days where the sun accompanies us a couple of hours more.
The inspiration spring brings me:
1. It's time for festivals and concerts.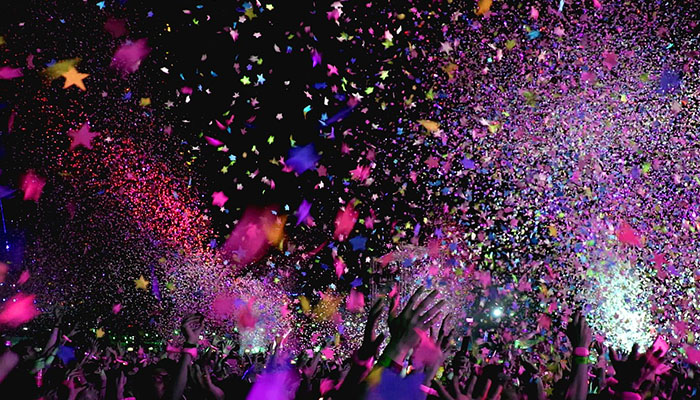 I love going to listen to my favorite groups outdoors and with a good beer. The emotion of being able to enjoy the outdoors and of people dancing to the rhythm of the best music. Life is full of experiences that tell stories and this is what you have to take advantage of. These days we have famous festivals such as Coachela in California, Estereo Picnic in Colombia or spring sound in Barcelona.
2. Picnic in the park.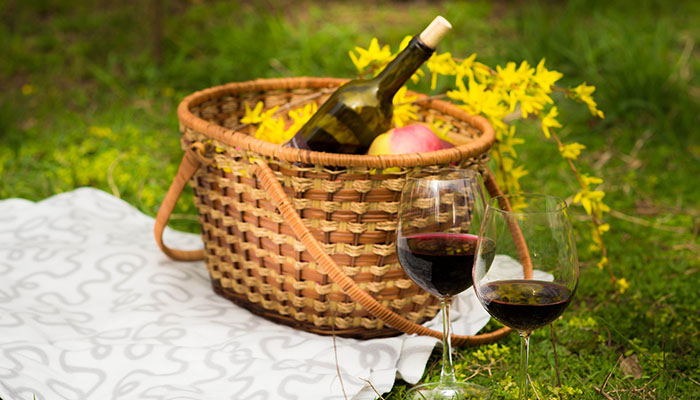 What better way to take a breath than to be outside in a park. Having a picnic is always a good idea, considering that it does not rain that day. Take a tablecloth, a basket with some sandwiches, snacks, fruits, and drinks. Spending time with nature at your feet (literal) fills us with energy and revitalizes us.
3. You can plant vegetables and seedlings.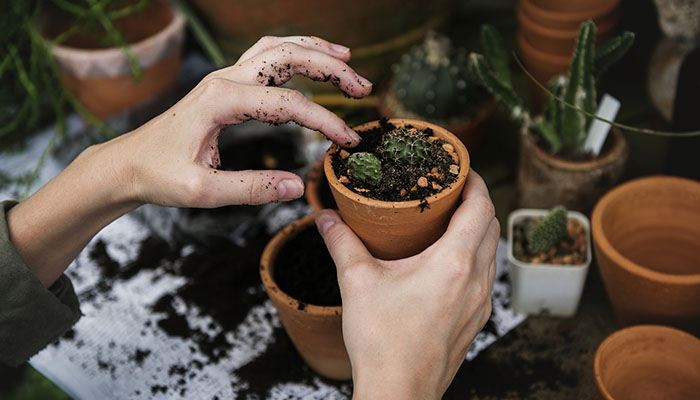 I'm not an expert on the subject, but lately I've found fascination with plants. It has its own personality and every day they have a new surprise: more leaves, a flower, its forms, etc.
4. Take a bike ride.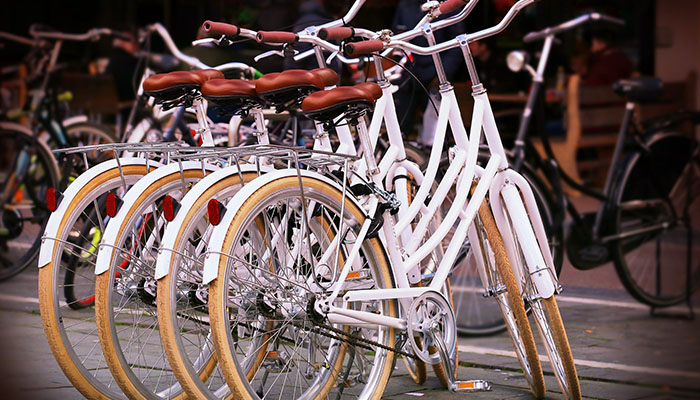 The days are longer and allow us to do many more things. I have always liked to ride a bike and walk around the city. It is a way of taking care of the planet and at the same time health. When I go by bike I see the city, I detail the trees and parks, and I like to feel the wind on my face.
5. Visits to museums.
Going to a museum, soaking up culture and history opens our minds and takes us to ancient worlds that leave us as a legacy the advances of today. Learning about our own history or that of our city is something that we should all do to educate ourselves and know where we come from. Many museums have free tickets for residents or special days with discounts.
6. Street food markets and events.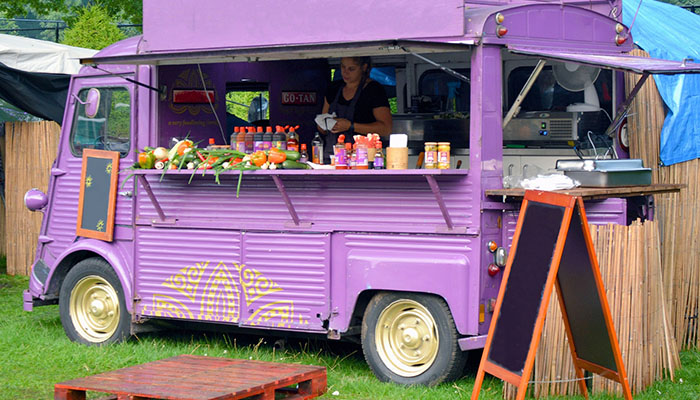 With the spring arrive these two accompanying our days outdoors. I love the events of the city where I find food trucks from well-known restaurants (and others not so well known) bringing their best dishes to different points of the city.
7. The "bikini operation" begins.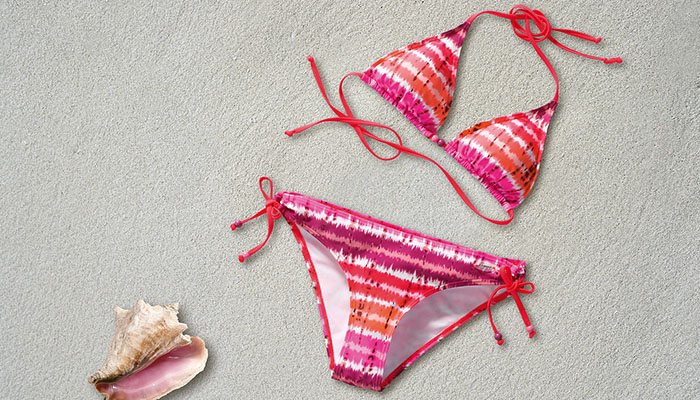 Well it is a saying, because in reality I am not as disciplined as I would like. But it is evident that we started to worry about improving our health for the summer and look great.
8. A better social life.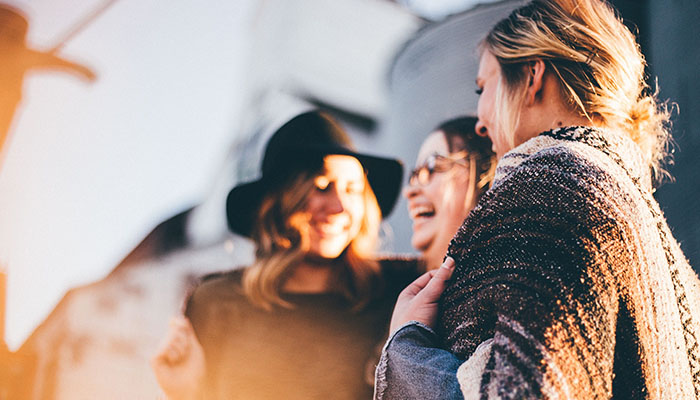 As I mentioned before, this change of season offers us a better social life. Not only because of the events that are close to us, but also because having a better climate makes us want to be more out. Call our friends, make more plans, enjoy more of the time. This also improves our mood and it makes us happy to see friends we did not see for some time.
It's time to enjoy the spring and all the good things that it brings us.
Finally, although sometimes it is the traces of pollen allergies, but without this the seasons would not follow and we are crying out for the summer.