Galentine´s Day is an unofficial date that has become popular since 2010. It is celebrated on February 13, a day before Valentine's Day. Born from movies and TV series, where girls and boys celebrate friendship. It is a celebration that was born from girls to girls but the truth everyone celebrates.
For many and many on February 14, Valentine's Day is a nostalgic date. Where broken hearts, forgotten loves and forbidden stories are remembered. Heart wounds are not easy to heal, but we always have someone who helps us overcome these feelings.
Friends always make us see the best side of things and invent a thousand ways to make the best of us. I love this celebration because it is a special moment to share with your circle of friends (or friends).
For me, there is no better way to celebrate this date than with a rich brunch.
Galentine´s Day Brunch:
Waffle bar: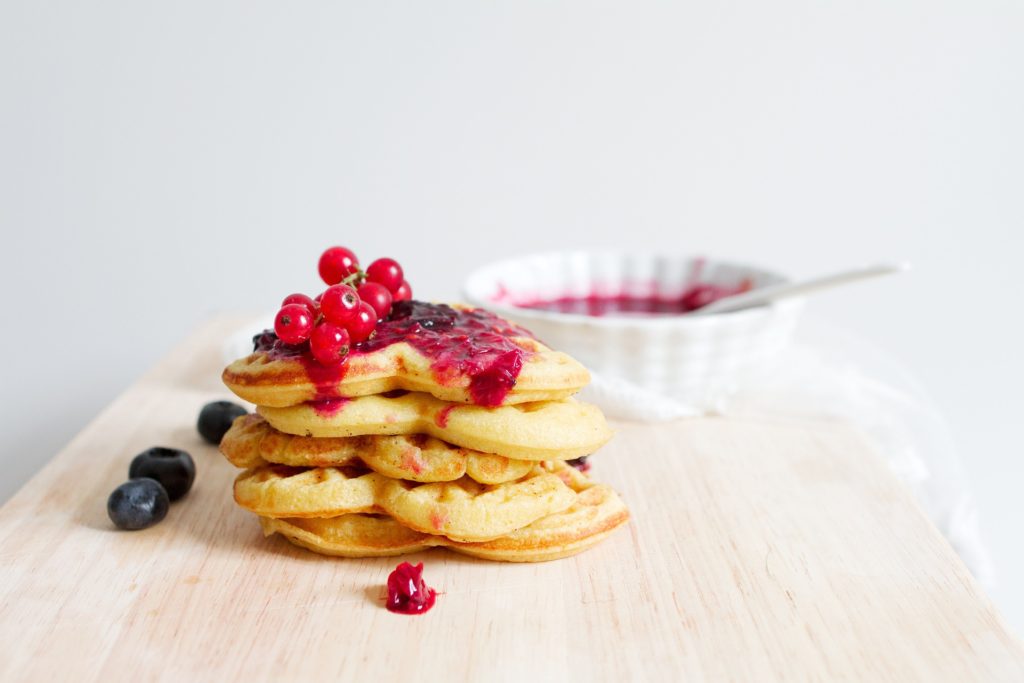 A good idea is to have a small bar or station where each guest can make their own waffle to their liking. For your guests have different options both salt and sweet. You can make the waffles ahead of time and heat them in the oven or in a toaster for the moment of serving, in this way they will be crispy. For the accompaniments of salt, you can put scrambled eggs, ham, bacon or sausages and for those of sweet Nutella, peanut butter, whipped cream, fruits, chocolate chips.
Mimosas: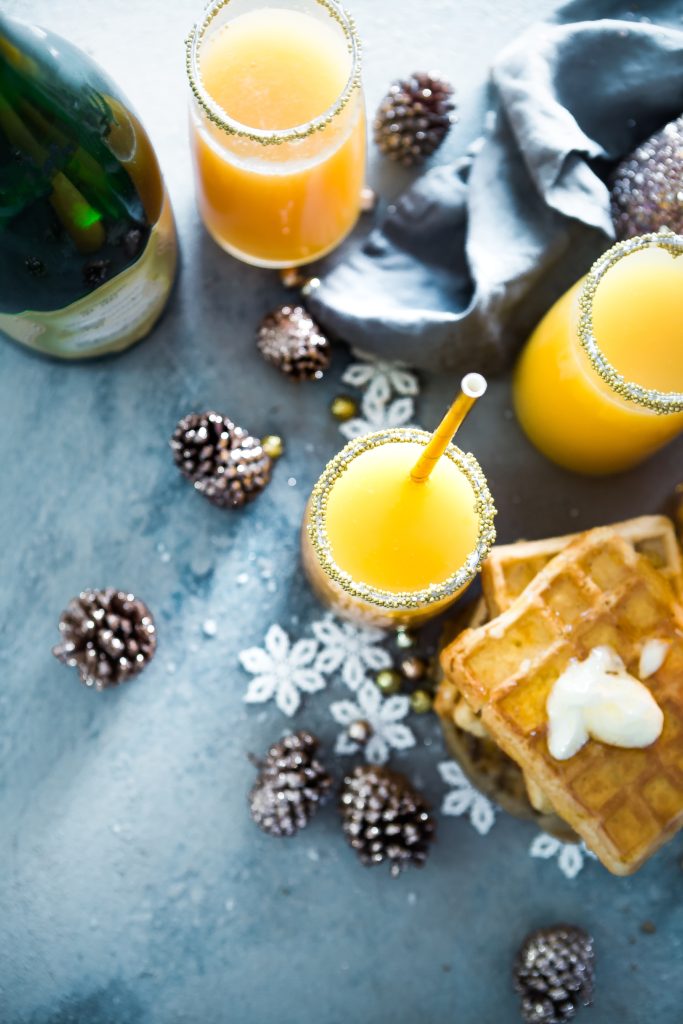 The most iconic brunch cocktail is mimosa. It only has two ingredients orange juice and champagne. You put the same amount of the two ingredients, they have to be very cold at the time of mixing. Usually served in a flute cup. It can be decorated with strawberries, cherries or a little grenadine.
Fruit or Macedonian salad: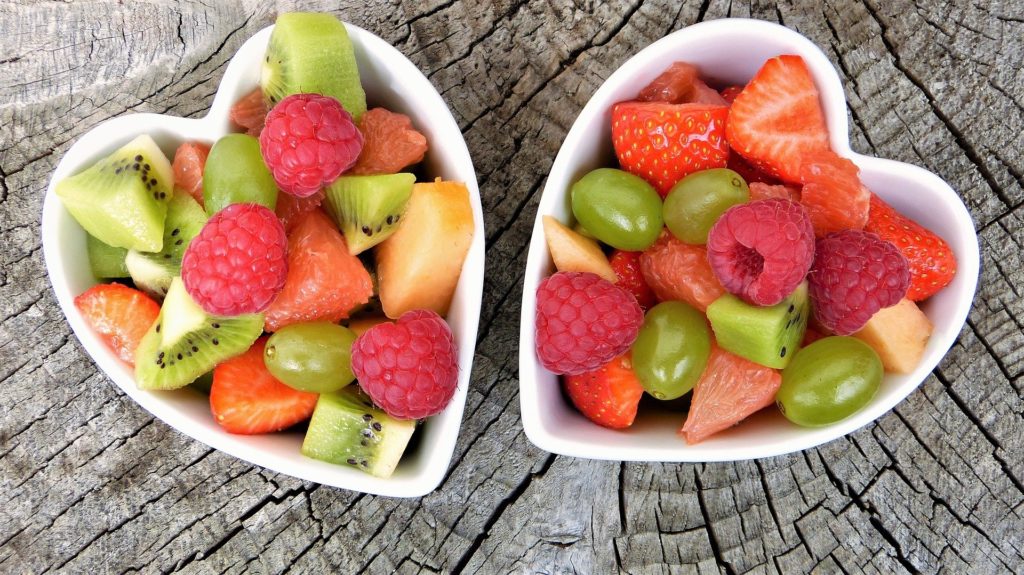 A fruit salad always goes well and refreshes the menu a bit. Put seasonal fruits in a bowl cut evenly. They are usually served with a little juice (usually orange) or honey.
Montaditos: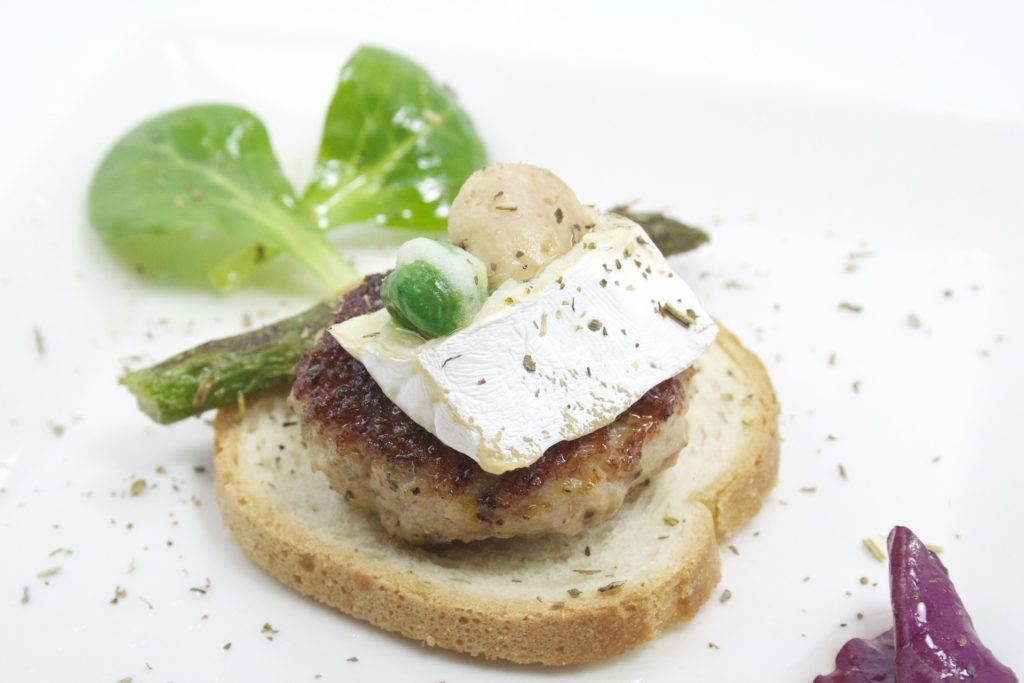 Typical of the Spanish culture, it is a wonderful option to bring to the table in a brunch. It consists of a crispy bread with "mounted" ingredients. The best known are serrano ham and olive oil, sausage, smoked salmon, tuna or squid. You can let your imagination fly and experiment with various ingredients.
Cakes or cakes: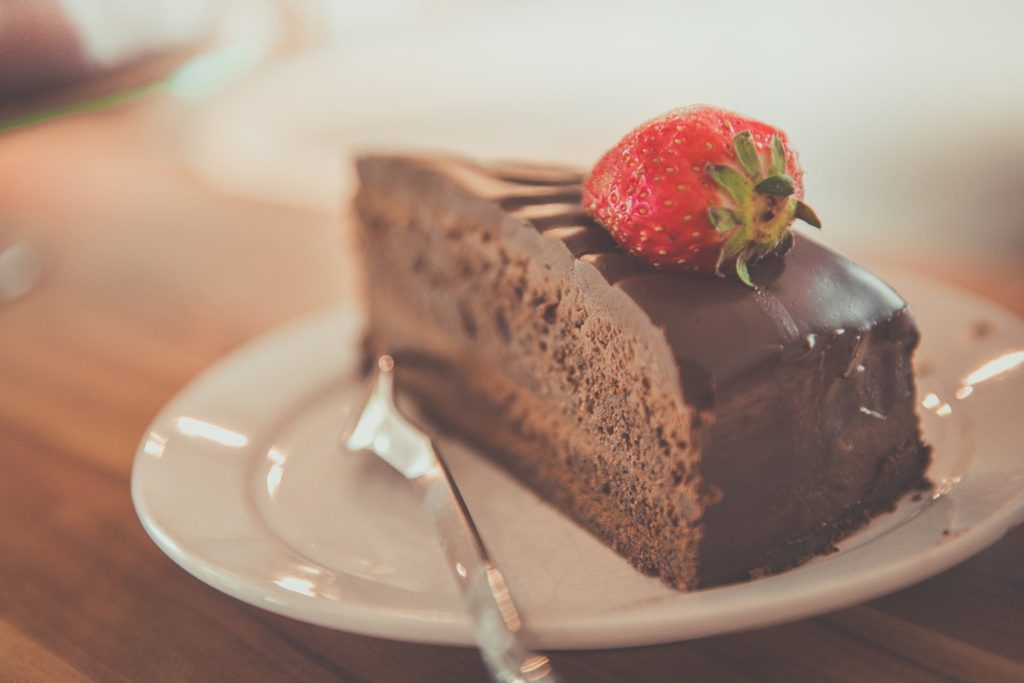 Local patisseries have the best options. Red Velvet, chocolate or dulce de leche are my favorite options. You can also choose to have cupcakes of different flavors and thus have variety on your table.
Flowers to decorate: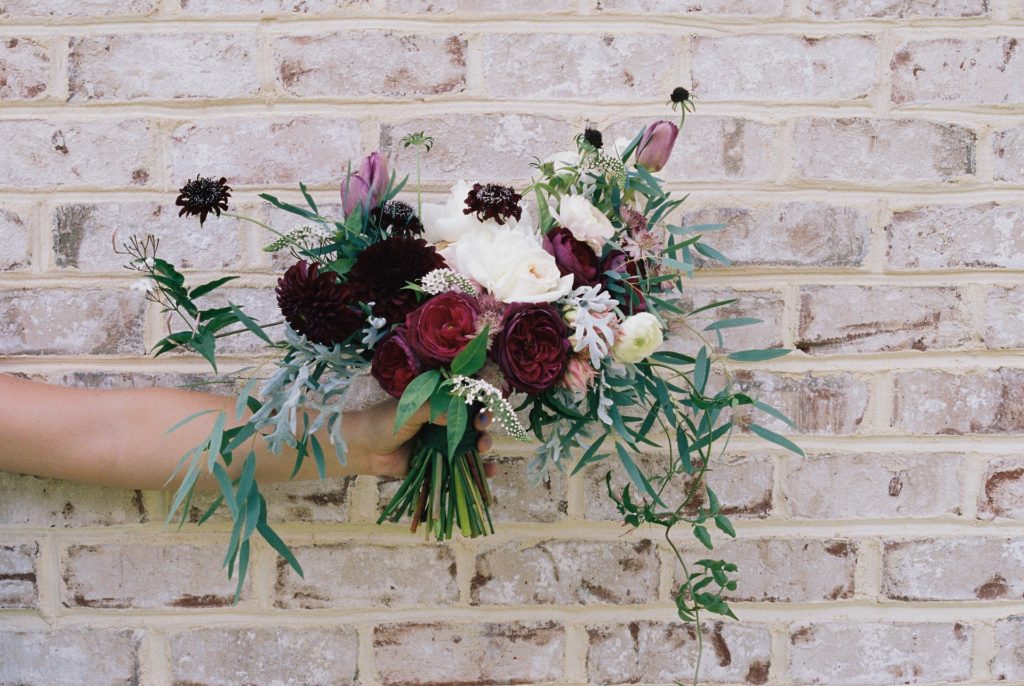 Flowers make home spaces more vivid, colorful and romantic. A small bouquet of different flowers using warm tones is perfect for this occasion.
Gifts: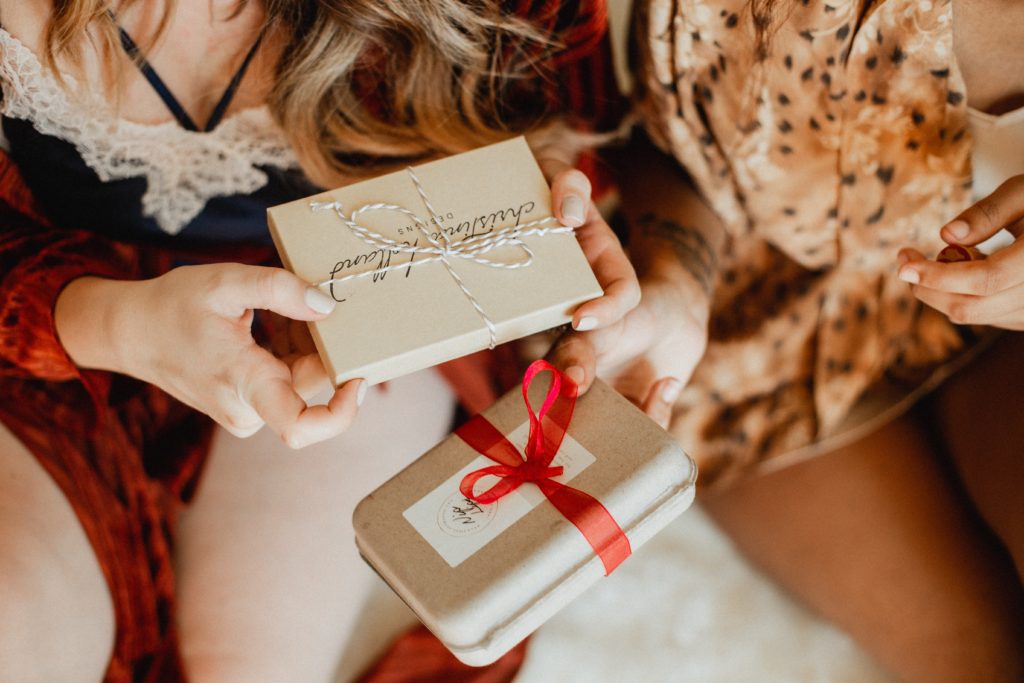 To remember this beautiful brunch and the Galentine's day, small gifts will be the perfect touch. Some options are personalized cards, key chains, a bag with candy or gift cards to a local coffee.
I hope this Galentine's day brunch is a special moment to share with your circle of friends and celebrate love and friendship.