This dose is more than full of inspiration. It started September, the ninth month of the year arrives with its 30 days. 30 new opportunities to continue fulfilling your goals and translate your dreams into reality. If August was not enough, nothing happens. It's never too late to put an idea into action. To improve your lifestyle or even to create new habits.
Recharge yourself with new and positive energies in order to make this new month the best of the year.
My inspiration for this week
Fall is coming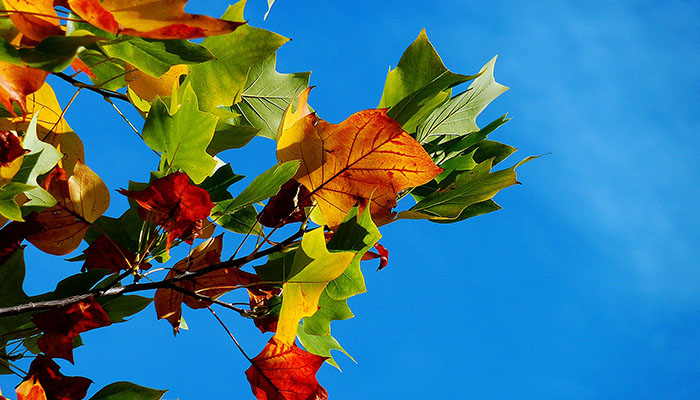 For me it is a very nice station. The trees change color, the climate is cooler and a new season of delicious food arrives. I can not wait to prepare rich soups and turn on the oven to prepare cookies.
Vogue´s Septeber Issue
As in the documentary September issue, the September edition is the most important of the year. as it comes with the latest trends in fashion and style. This year the majestic Beyonce will be on the cover of this special edition. Look at the video for a sneak peak that Vouge gives us.
Back to school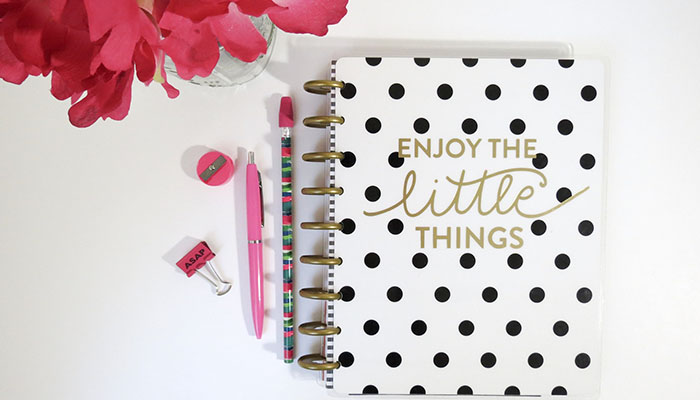 Not necessarily back to school, but I love seeing all the items and accessories they bring out for this season. Not only are they for college or university, there are also things to upgrade the office.
Magic for humans
The new Netflix show, which features famous wizard Justin William. I saw the whole season in one day. I never thought that a magic show would entertain me so much, just watch the video to give you an idea.
IKEA´s new catalog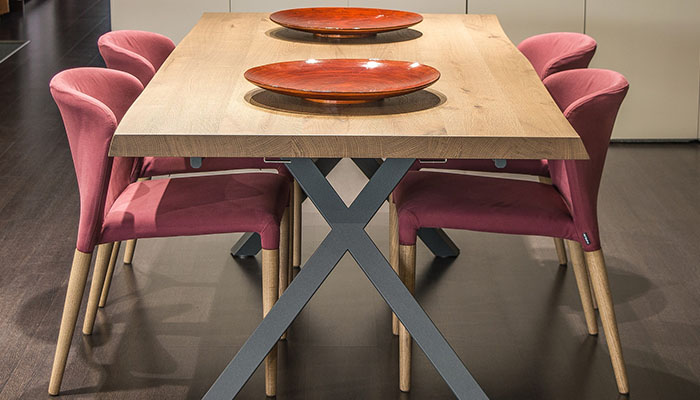 A new season is coming and with it the new IKEA catalog and it is now 2019. It's not that I need anything at this moment, but to see what's coming motivates me. Besides, at Ikea they know how to conquer their clients, the photos and the spaces they create are unique.
What is new with Apple
It is rumored that Apple will announce its new models this month. They always surprise us with the latest in technological advances. It is said in cyberspace that your new iPhone will have a larger and more economical screen than the current ones. So if you are thinking about changing the phone, I recommend waiting for the new models to come out. Suddenly you fall in love with their novelties.
Hello Kitty is now a Youtuber
The kitten is adorable, but what I admire the most, is all the work that is behind. He started as a cute Japanese character and today is a world empire. The Sanrio brand is one of the most important in the industry. As the greatest influencer of all time, who has collaborated with the largest and most important global brands, it is not far behind. Hello Kitty is now a Youtuber, which promises to have special guests in her videos and many more surprises. The video was uploaded a few days ago and Hello Kitty has already been seen 188 thousand times and has 27k subscribers. Wow!
I want to know what your inspiration is for this first week or for September. Leave me a comment below.