The inspiration for this week is a bit varied and somewhat sweet. Not only because this month is almost over, but also because it is also a new opportunity to fulfill goals and dreams. Although sometimes we feel lost, we can not lose our focus and focus on what really matters.
My inspiration for this week
Spend time with pets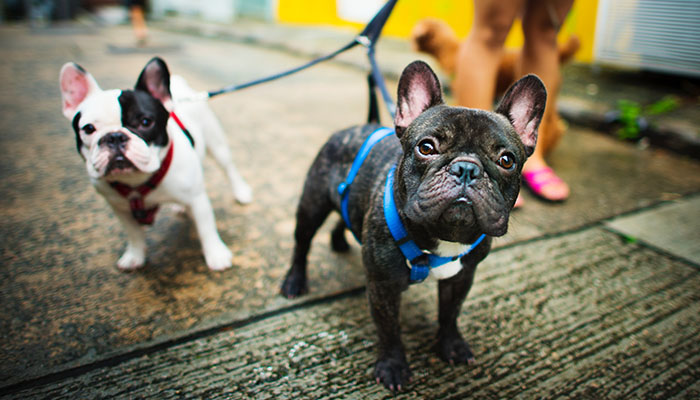 Although I do not have pets of my own, I like to spend time with my friends' pets. Taking dogs out for a walk and playing with them is a therapy for me. Animals are noble beings that transmit love.
Clear glasses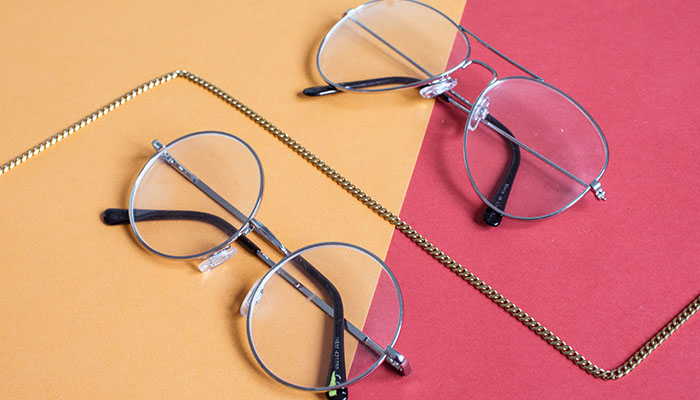 This summer I have found many styles, but my favorite without doubt are transparent glasses.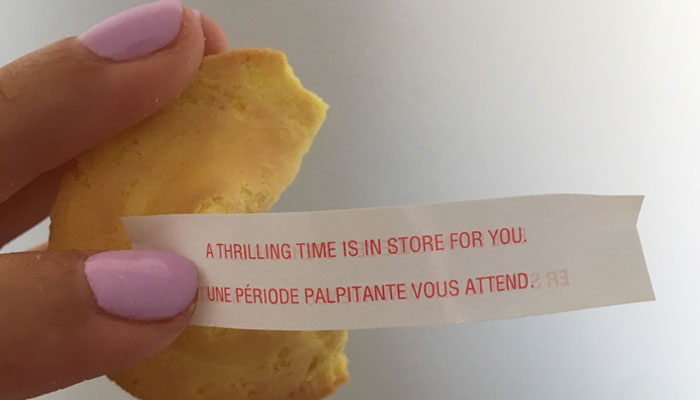 Although their real origin is San Fancisco, they tend to be given in Chinese restaurants, or sold in Chinese supermarkets. I like the curiosity and intrigue of knowing the message that will come out. They are always super positive.
Cake decoration
I love watching cake decorating videos. I can spend hours watching them and imagining the final result. It's like seeing an artist doing his masterpiece. It is without a doubt a wonderful talent.
Being a tourist in your city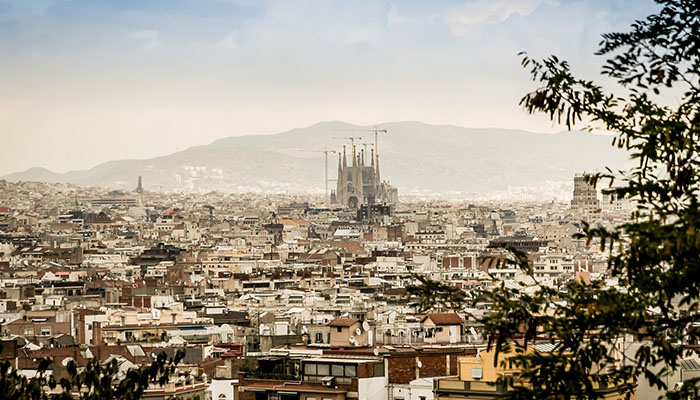 Sometimes we forget the beautiful places that are in the same city where we live, what surrounds us every day. There are many tourists who travel every year from all corners of the world to know the wonders of the places where we live. Monuments, restaurants or iconic places are just some points of interest that you can visit in your free time.
Maple syrup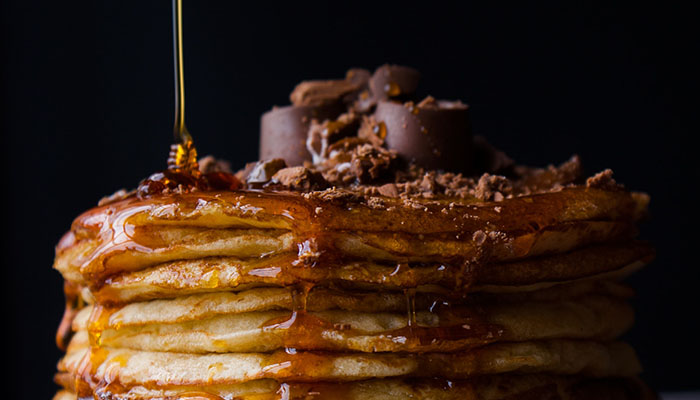 It comes from Canada and the United States, and is produced by maple trees. It goes very well as a companion of pancakes, French toast, and oatmeal.
Windy days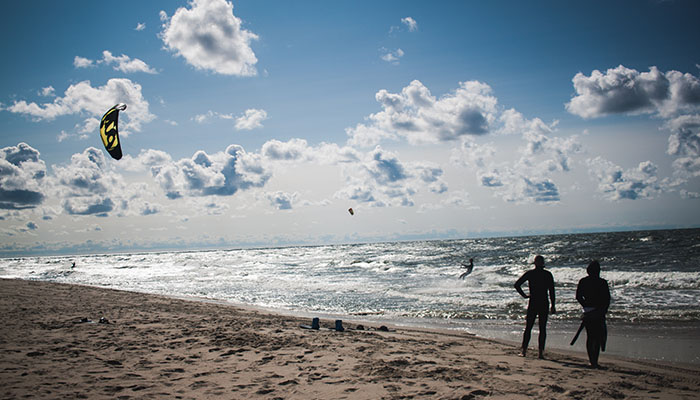 After the hot weather, windy days have arrived. They are refreshing and help water sports such as kitesurfing, or simply to raise a kite.
Michael Jackson
On August 29th, Michael Jackson would be celebrating his 60th birthday. His music and style will always live among us. We will always remember the King of Pop.
So, this is my weekly inspiration. I would love to know what yours is, leave it in a comment.