It is exciting to look for inspiration. I have to admit that not every day I have the same motivation but I like the challenge of looking for things that inspire me. As I have mentioned before, it is becoming more and more interesting.
As the title says, I wrote this at tea time, so with that I begin my inspiration this week.
Weekly inspiration
Matcha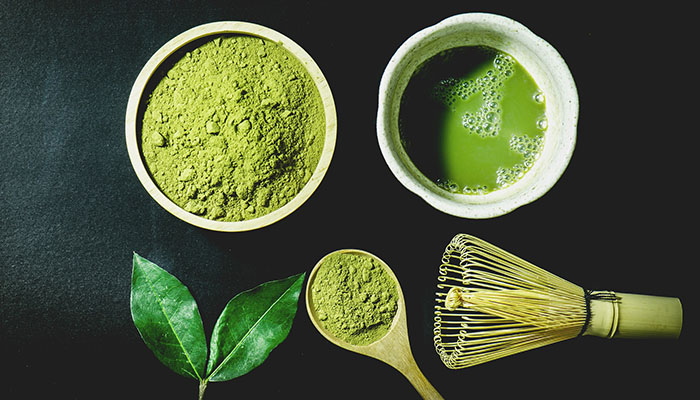 Matcha is an antioxidant tea that prevents aging. It helps to provide energy without causing exhaustion. It is also ideal for reducing inflammation and losing weight. This tea from Japan is ideal for calming stress.
Watermelon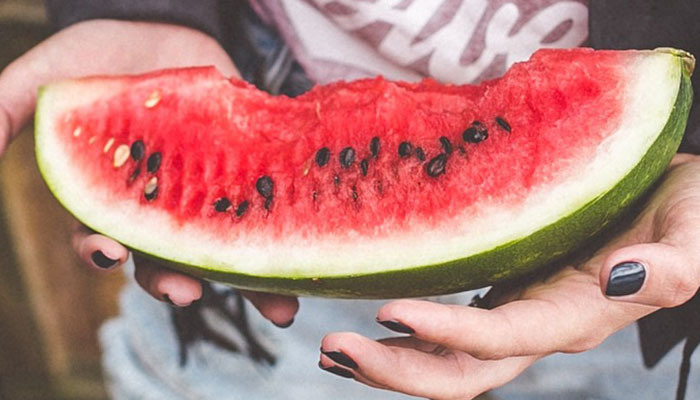 Watermelon! The fruit of the season that has helped me to refresh this hard summer. I love its striking color and that there is no need to add any type of sugar.
Sunscreen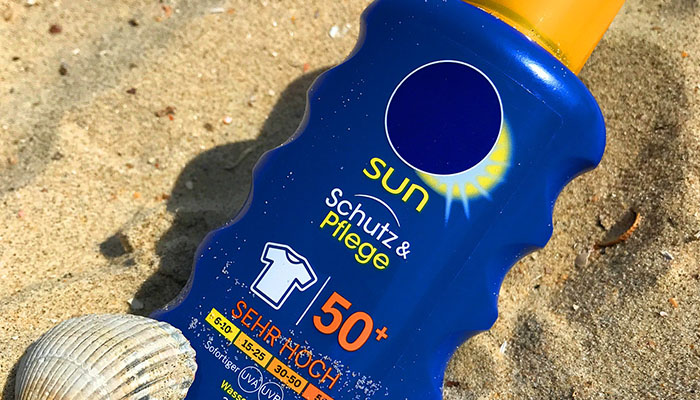 Skin care is increasingly important. You always have to have sunscreen on hand. The sunscreen on the face is different from the sunscreen on the rest of the body.
Exercise outdoors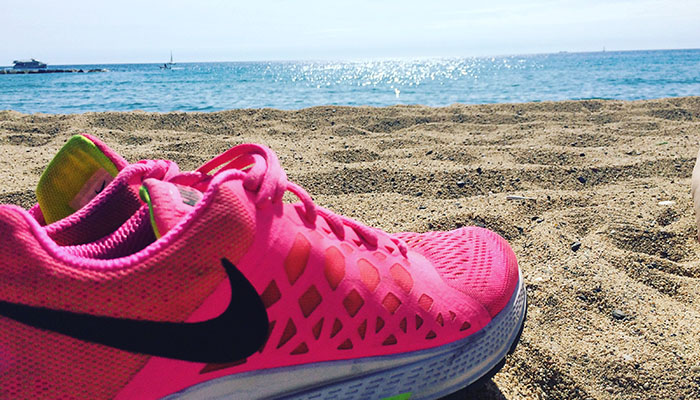 Every time I exercise, the mood changes completely. A feeling of winning seizes me after every workout.
Poetry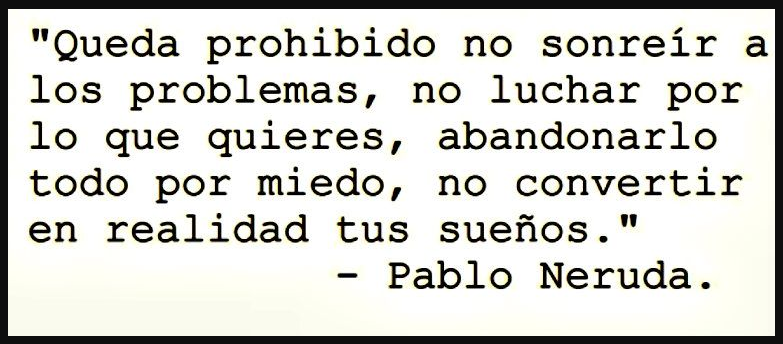 This time it's Pablo Neruda. It is a short poem but it reaches the deepest part of the mind.
Ariana Grande´s Carpool Karaoke
I love these two. And the voice of Ariana Grande is wonderful. This carpool is super fun.